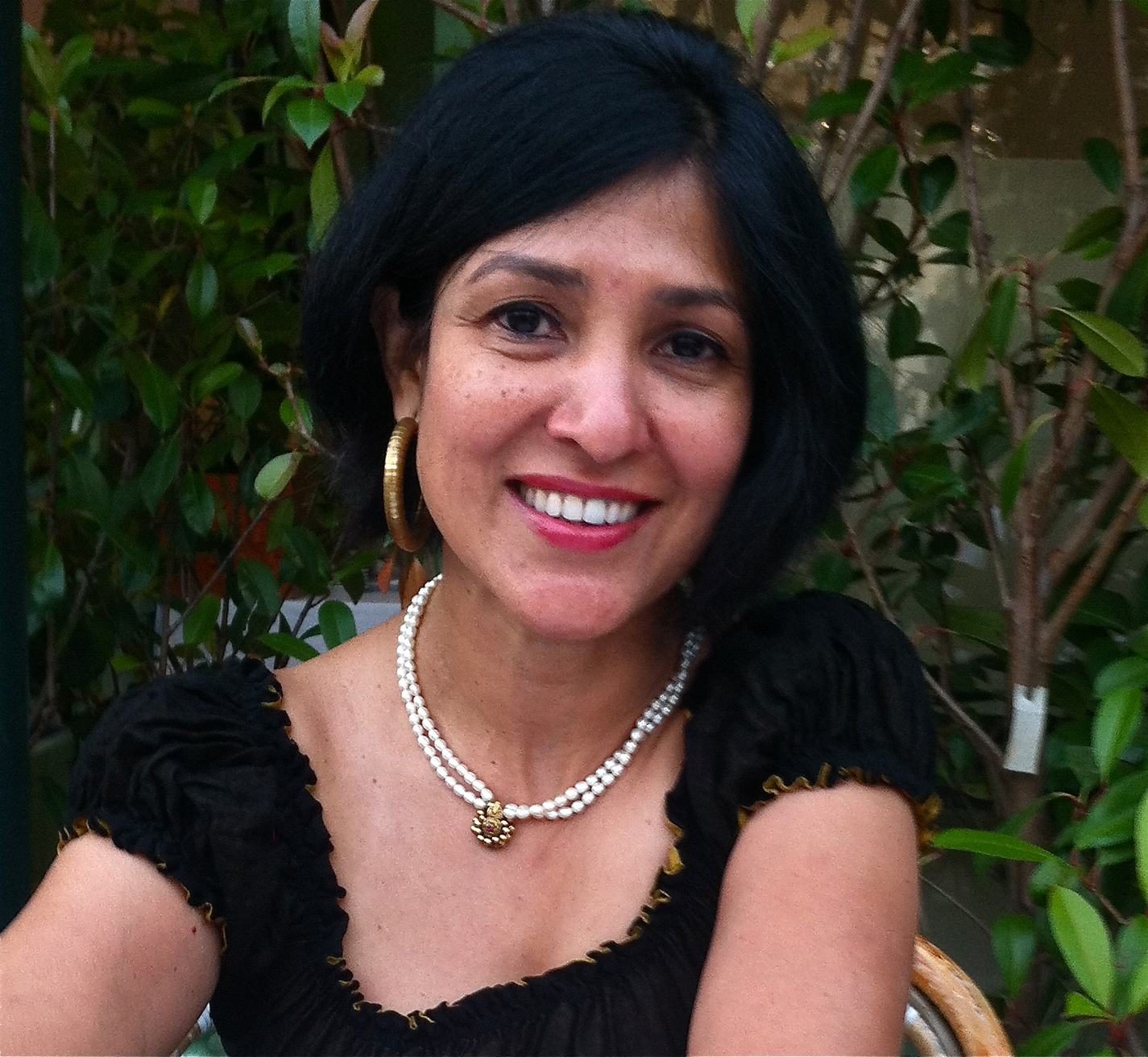 Archana Kumar, a veteran global brand and creative strategist, has today been named Chief Strategy Officer of MediaCom USA.

In this role, Kumar will lead the agency's future-forward planning, including developing and exploring new commercial models to fuel growth, while providing clients with strategies that are inspiring, innovative and actionable. She will join the executive committee and report to Sasha Savic, MediaCom USA's CEO.

"Rapid technological shifts and new content distribution methods have had major implications on how and when consumers interact with advertisers. Archana's creativity and history of thought leadership make her the perfect person to leverage these changes in ways that strengthen our clients' consumer connections and performance," Savic said. "Her vision and approach is exactly what we need to future-proof our business and our clients' businesses in the new economy."

Kumar joins MediaCom from BBDO Worldwide, where she was EVP, Global Planning Director. During her 13-year tenure at the creative shop, Kumar provided strategic leadership for iconic brands such as Lay's, GE, FedEx, Mountain Dew, Motorola, Unilever, Jeep and Campbell's Soup. She also had a stellar track record of leading successful new business pitches including Johnson's Baby, for which she subsequently assumed worldwide leadership.

Kumar was a well-respected leader even before joining BBDO, with stints at agencies including Ogilvy, Lintas, Bates and Lowe & Partners. Extremely active in the global marketing industry, Kumar was named Advertising Working Mother of the Year in 2008 by Working Mother magazine and Advertising Women of New York, and serves on the Board of Directors for the not-for-profit World of Children Awards. She is also a regular guest lecturer at the prestigious Miami Ad School.

The addition of Kumar to MediaCom USA's senior team comes on the heels of several other world-class hires, including Mark Fortner (Head of Innovation), Steve Carbone (Head of Digital and Analytics), Khartoon Ohan (Chief Growth Officer) and Jose Bello (Head of Multicultural).

"The media plan is only a small piece of what our clients have come to expect from us," said Savic. "Now more than ever, they need us to be true strategic partners and leaders, and by recruiting the best talent from both within and outside the media industry, we're ensuring that we deliver against that commitment to excellence."