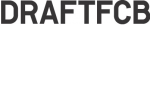 Draftfcb Greater China,
Shanghai
Follow
Update
1045 Huai Hai Zhong RD 20/F, Huai Hai Plaza
Shanghai, P.R. 200031
China
Phone: -21 2411-0388
Fax: -21 2411-0399
Number of Employees: 230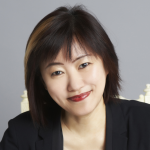 Caroline has over 20 years experience in the advertising industry and is s leader for the Taiwan market. Caroline has experience working with several major advertisers, including McDonald's, J&J, Nokia, Heineken, Pernod Ricard, and many local Taiwanese brands in most categories. Caroline joined Draftfcb in July 2007.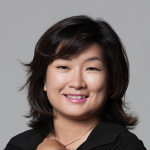 Tiffana Pun
VP, Head of Planning, Greater China
Tiffana has 20 years of diverse Asia and China experience with leading brands and agencies, spanning brand marketing, retail marketing, digital and media planning. Her achievements include establishing a truly global platform for NIKE in Asia; pioneering in communication ROI and innovation for General Motors in China; leading the development of Saatchi & Saatchi's insights to China's emerging markets; and, most recently, refining Volvo's understanding of new luxury world. Before joining Draftfcb, Tiffana worked for SapientNitor, Saatchi & Saatchi, Zenith Media, and AdXplorer PTE Ltd. She has handled many important clients such as Shanghai Volkswagen, Starbucks, HSBC, Johnson & Johnson, Mead Johnson, Wyeth Nutrition, P&G, Unilever, Tsingtao Beer, Kerry Oil, Nippon Paint, Deer Jet, Vestas, Volvo, and Shanghai General Motors/General Motors China.