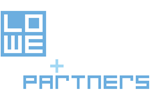 Lowe and Partners,
London
Follow
Update
60 Sloane Avenue
London SW3 3XB
United Kingdom
Phone: (+44) 20 7584 5000
Fax: (+44) 20 7823 8429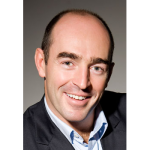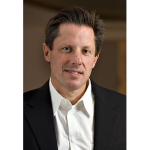 Tony Wright
Chairman
Phone: (+44) 212 605 8000
Tony Wright, Lowe and Partners Worldwide's Chairman, is a well-known advertising internationalist with a wealth of experience. Named by Campaign magazine as one of the best five account planners in the world, and admitted to the Advertising Hall of Achievement by the American Advertising Federation, his unique talent for brand-building, strategic focus and client service has been recognized on both sides of the Atlantic. Additionally, his success at major global agencies, as well as at entrepreneurial creative ?hot? shops, have slated him as the ideal candidate to lead Lowe.
Prior to joining Lowe, he served as Chief Strategy and Planning Officer for Ogilvy & Mather, where he created their 360 Degree Branding Toolkit, widely recognized as the premiere model for integrated marketing. His management responsibilities for Pepsico, Unilever and Kodak, were key to being awarded the business globally. He was also the architect of the rebranding of Europe?s largest company, British Petroleum, into BP - ?Beyond Petroleum?.
Tony?s previous experience includes the creation of Berlin Wright Cameron, an agency which earned a name for itself by breaking with industry tradition, and which still garners headlines today. In 1990, he formed McElligott Wright Morrison White in Minneapolis, which was later folded into Omnicom. Tony also worked at Chiat/Day where he is credited as having been the driving force behind the Energizer Bunny campaign.
Tony was born and educated in London, England, and subsequently studied at l?universite Paris-Sorbonne and Freie Universitat Berlin in Germany.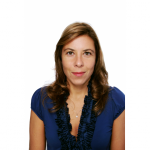 Contact for
- New Business
- Public Relations