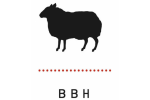 Bartle Bogle Hegarty,
London
Follow
Update
60 Kingly Street Soho
London W1B 5DS
United Kingdom
Phone: (+44) 020 7734 1677
Fax: (+44) 020 7437 3666
'Pals'
May 4, 2013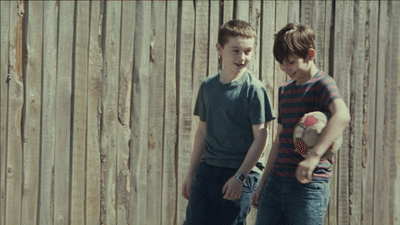 On Saturday 4th May BBH London launches a charming new TV campaign for Robinsons, the fruit squash brand owned by leading soft drinks manufacturer, Britvic. The film, 'Pals', will run as 60 and 30 second executions and launches on ITV1 at 20:05pm during Britain's Got Talent. The campaign is based on the idea that Robinsons champions brilliant moments of energetic family play. The strategy is rooted in the insight that the closest, happiest family moments are when parents play energetically with their kids - running around, rough and tumble, tickle-till-it-hurts, proper out-of-breath play - because they're completely engrossed and caught up in the moment. In fact, when parents and kids play together, it's like they're best mates.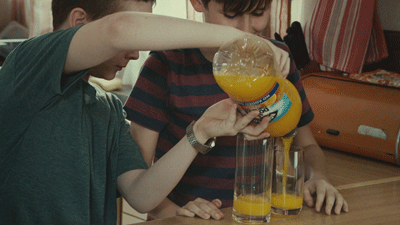 The emotive 60-second film celebrates the simple brilliance of energetic family play. It captures the relationship between two boys and follows them as they enjoy kicking a football around the park, throwing stones into a river and having 'sword' fights with twigs. After racing home exhausted, the boys glug down two glasses of Robinsons, and soon after one of them falls asleep. The other unties his shoes and carries him up the stairs, before tucking him into bed. In the next shot it is revealed that the boy who has been carrying his mate is in fact the dad, carrying his small son to bed. The film ends with the line 'It's good to be a dad. It's better to be a friend.' 'Pals' was shot by directing duo Si & Ad at Academy Films. The pair are perhaps best known for their work on Match.com, which picked up Golds at almost all awards shows around the world, including Cannes, AICP, the British Arrows and the One Show. They were also behind last year's Durex 'Vinyl' and Thinkbox 'Harvey & Rabbit', and were named number 4 on Campaign's Best Directors of 2012 list.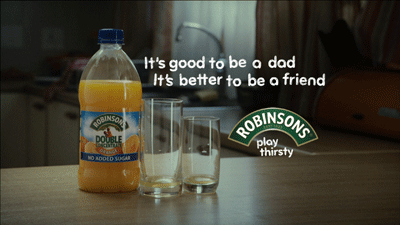 Attachments
Title: Pals
Brand: Robinsons