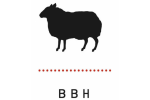 Bartle Bogle Hegarty,
London
Follow
Update
60 Kingly Street Soho
London W1B 5DS
United Kingdom
Phone: (+44) 020 7734 1677
Fax: (+44) 020 7437 3666
"Together is Bueno" HOLLYWOOD HARD-MAN DANNY TREJO BRINGS THE FAMILY TOGETHER IN NEW TV CAMPAIGN FOR OLD EL PASO
June 3, 2013
Danny Trejo, famed for being a Hollywood hard-man, stars in a brand new campaign for Old El Paso, the Mexican food brand. Old El Paso has been getting families together since its inception in 1938, but this is the first time the brand uses its Mexican credentials to show that 'Together is Bueno'.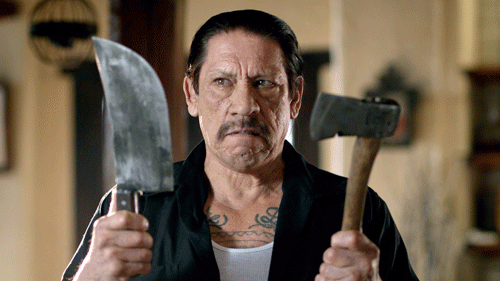 Mexico is famous for both its tough personalities and its strong sense of family and friendship where people love to get together and share Mexican food. But even in Mexico, it can be difficult to get the family together - as dramatized Danny's tough character preparing a Mexican meal for all of his family and friends. The humorous TV ad shows a different, softer side to his typical hard-man image – whilst he clearly loves cooking Old El Paso and getting his family together, his harder-side is never far from the surface. The TV campaign, which will run across Europe, signals a new direction for the brand by providing a more modern and fun representation of Mexican culture. The film will appear as 30 and 40 second executions, and will be promoted online by a digital teasers and other digital content Old El Paso started life in 1938 and the range has grown to include everything from Dinner Kits to cooking sauces, salsas and dips, spice mixes, tortillas and chips. At the center of the brand is the fun of getting together and sharing Mexican food. The campaign was created by BBH London creative team Dan Morris and Charlene Chandrasekaran, and Deputy Executive Creative Director Rosie Arnold.
Attachments
Title: Together is Bueno
Brand: Old el Paso