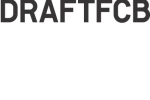 Draftfcb Chicago,
Chicago
Follow
Update
101 East Erie
Chicago, Illinois 60611
United States
Phone: 312 425-5000
Fax: 312 425-5010
Number of Employees: 600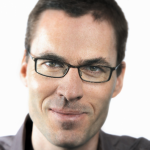 Michael Fassnacht
President
A true globalist, Michael brings more than two decades of strategic expertise and proven client skills to his role as President of Draftfcb Chicago. Most recently, as Global Chief Strategy Officer at Draftfcb, Michael helped set overall corporate strategy, while driving excellence across marketing disciplines. Michael also previously served as the agency's Chief Customer Intelligence Officer. Michael has helped numerous global companies such as American Express, Apple, The Gap, Starwood, Lufthansa Airlines and others, in their transformation from transaction to relationship-based customer organizations.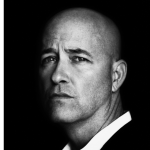 Todd Tilford
Chief Creative Officer