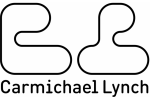 Carmichael Lynch,
Minneapolis
Follow
Update
110 North Fifth Street
Minneapolis, Minnesota 55403
United States
Phone: (+1) 612-334-6000
Fax: (+1) 612-334-6090
Carmichael Lynch looks handsome while donating to a great cause
April 25, 2013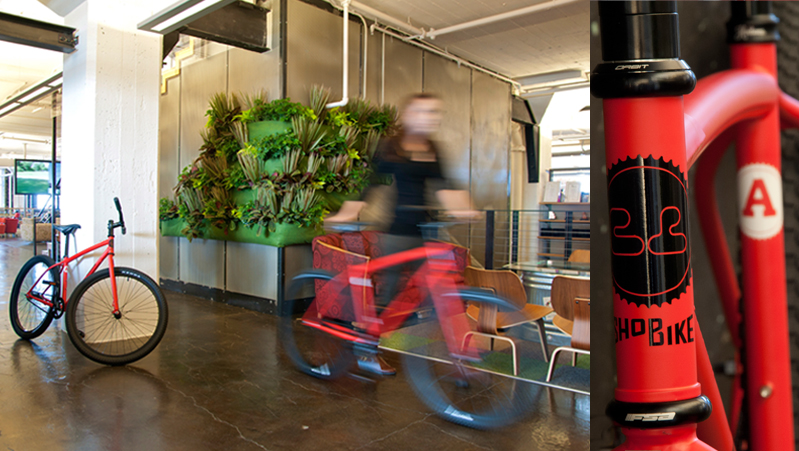 Carmichael Lynch staffers were welcomed this morning to a fleet of smokin' hot limited-edition ARTCRANK Shop Bikes. Available for use to all employees, these single-speed bikes double as a fundraiser for World Bicycle Relief and were hand-built at the local Minneapolis bike shop, Handsome Cycles. ARTCRANK, a traveling gallery of bicycle-inspired poster artwork, teamed with the guys at Handsome Cycles and created the Shop Bike. For every bike sold, Handsome Cycles makes a donation in the name of the purchaser that will allow World Bicycle Relief to provide a complete bike to a community in Africa.
Carmichael Lynch finds it important to support the local arts and biking community. Now the agency can do both and on an international scale. Most recently, the agency created a poster for ARTCRANK's 2013 Opening Night Party in Northeast Minneapolis titled 'Safety First.' Additionally the agency's skunkworks project, the Carmichael Collective, let a Bike Matador loose on Minneapolis' bustling biking community. Adding a little twist to traditional bull fighting, the matador challenged bikers instead of bulls.