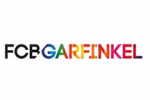 FCB Garfinkel,
New York
Follow
Update
100 West 33rd Street
New York, New York 10001-2900
United States
Phone: 212 885-3000
Fax: 212 885-3300
Number of Employees: 150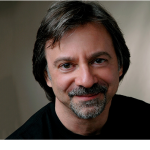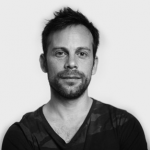 Javier Campopiano
Chief Creative Officer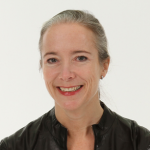 Sara Bamber
Chief Strategy Officer
Sara heads Draftfcb's team of advertising and digital strategists. She is a strategic planning veteran, having worked primarily within agency environments known for their progressive strategic approaches. Sara strives to ensure the highest caliber of strategic input for clients, expecting maximum differentiation and impact from her strategic platforms, substantiated through powerful business and consumer insights. Sara's breadth of experience includes advertising, digital marketing, sales promotion, CRM, PR, sponsorship/event marketing, and new product development.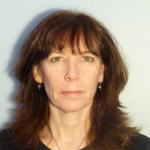 Donna Newton
Director Business Development
Phone: 1 212 885 3056
donna.newton@fcb.com
Donna re-joined Draftfcb in 2011, having been at FCB from 1995-2006 in various account management and business development roles. Prior to her return, Donna was Director, New Business Development at DeVries Public Relations. While at DeVries, Donna helped the agency add packaged food and financial brands to their stellar roster of blue-chip clients, including American Express. Prior to DeVries, Donna spent four years at MediaCom where she helped win/retain such accounts as Michelin, Staples, ConAgra, Wyndham, Warner Home Video, DIRECTV, Discover Card, and others.