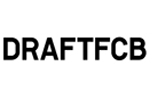 Draftfcb Worldwide,
New York
Follow
Update
100 West 33rd Street
New York, New York 10001-2900
United States
Phone: 212 885-3000
Fax: 212 885-3300
JON FLANNERY IS PROMOTED TO EXECUTIVE CREATIVE DIRECTOR AT DRAFTFCB CHICAGO
April 26, 2013
CHICAGO, Apr. 25, 2013 – In recognition of his streak of buzz-worthy work for the likes of Kmart, Dow Chemical, and The Shelter Pet Project, Chicago EVP, group creative director Jon Flannery has been named executive creative director at Draftfcb Chicago. In this new role, Flannery will be responsible for helping to elevate the creative work and profile of the agency. He will continue to report to Todd Tilford, chief creative officer of Draftfcb Chicago.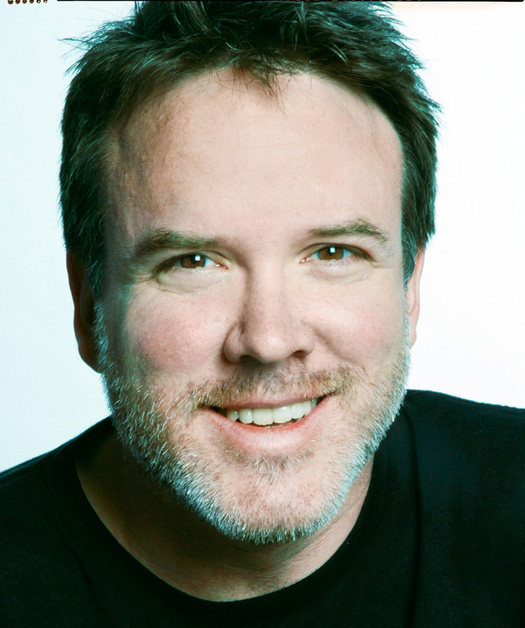 Flannery joined Draftfcb in 2009 as SVP, creative director on KFC. Most recently he served as EVP, group creative director for accounts including Brown-Forman, Del Monte, Kmart, Dow Chemical and The Shelter Pet Project. In this former role, he was successful in creating smart, witty and highly-recognized work including Kmart's viral hit "Ship My Pants" which in its first week online garnered more than 13 million YouTube views (now at 19 million-plus) and ranked as the number one viral video on Mashable's Top 20 Viral Video Chart. He has been honored at advertising award shows including Cannes, Communication Arts, and The One Show.
Prior to joining Draftfcb, Flannery led award-winning work at Element79 for brands like Gatorade and its very popular "Is It In You?" campaign featuring Michael Jordan, Derek Jeter, Peyton Manning and Tiger Woods. During his time there, Flannery was also instrumental as creative director and writer on Propel Fitness Water, showing a range of versatility while bringing a flair to each project.
"Jon is an exceptional strategic thinker and creative talent, and he knows how to engineer a collaborative environment where great work happens," said Tilford. "We are in the process of turning the Chicago office into an open source creation studio, and Jon will play a critical role in making it happen. The path we are taking is going to be an exciting one."
Flannery will continue to play a key role in the planning and execution of the agency's creative product. He will also work closely to recruit and further build the creative talent in the Chicago office and assist in furthering new business development.
Commenting on his appointment Flannery said, "We have a great team in Chicago with a ton of potential. I'm looking forward to helping our work and agency take the next step."
###