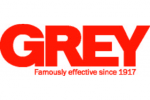 Grey Group New York,
New York
Follow
Update
200 5th Avenue
New York, New York 10010
United States
Number of Employees: 1000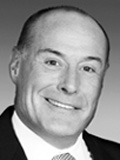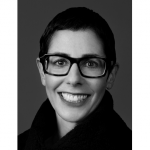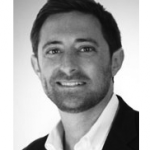 Ben Tauber
EVP, Director of Business Development
Phone: (+1) 212-546-1852
btauber@grey.com
since June 2014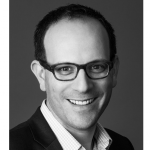 Zak Treuhaft
Chief Digital Officer
ztreuhaft@grey.com
since June 2014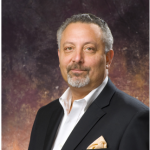 Joe Celia
Chairman & CEO G2 Worldwide
As Chairman and CEO, Joe is responsible for leading G2's worldwide network of specialist marketing services companies. Joe's vision, thought-leadership, and innovative approach to the development of multi-disciplinary communications have always made him a natural leader. On his watch, G2 Worldwide has grown to become a network of 70 offices in 52 countries, with more than 2,000 employees. Joe also serves as Vice Chairman of GREY Group and is responsible for the development and delivery of GREY's Total Communications platform on a worldwide basis. Prior to founding G2, Joe spent the first 15 years of his career in traditional advertising, advising clients such as The Procter & Gamble Company, Mars, Visa, The Coca-Cola Company, British American Tobacco, Anheuser-Busch, ConAgra, The Absolut Spirits Company, Slim Fast and Domino's Pizza. Joe is also a member of the Board of Advisors of WPP Digital.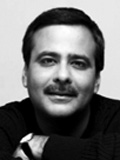 David Patton
Grey Europe, Middle East & Africa President & CEO
Phone: (+1) 020 3037 3000
david.patton@greyeu.com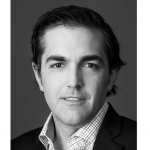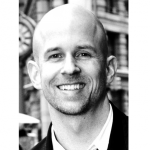 Tor Myhren
President, Chief Creative Officer
Phone: (+1) 212 546-2000
tmyhren@grey.com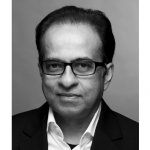 Suresh Nair
Global Strategic Planning Director
snair@grey.com