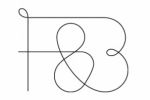 Forsman & Bodenfors,
Göteborg
Follow
Update
Kyrkogatan 48
Göteborg 411 08
Sweden
Phone: (+46) (0) 31 176 730
Marabou / Apartment Café Sessions by Choco Latte
November 4, 2013
Choco Latte is a new chocolate drink from Marabou and Freia, that you consume at home with your friends. It's like having a café at home. So we found three apartments in Oslo, Stockholm and Helsinki which we turned into an Apartment Café, and then added a some of the hottest artists around to create a truly unique musical experience.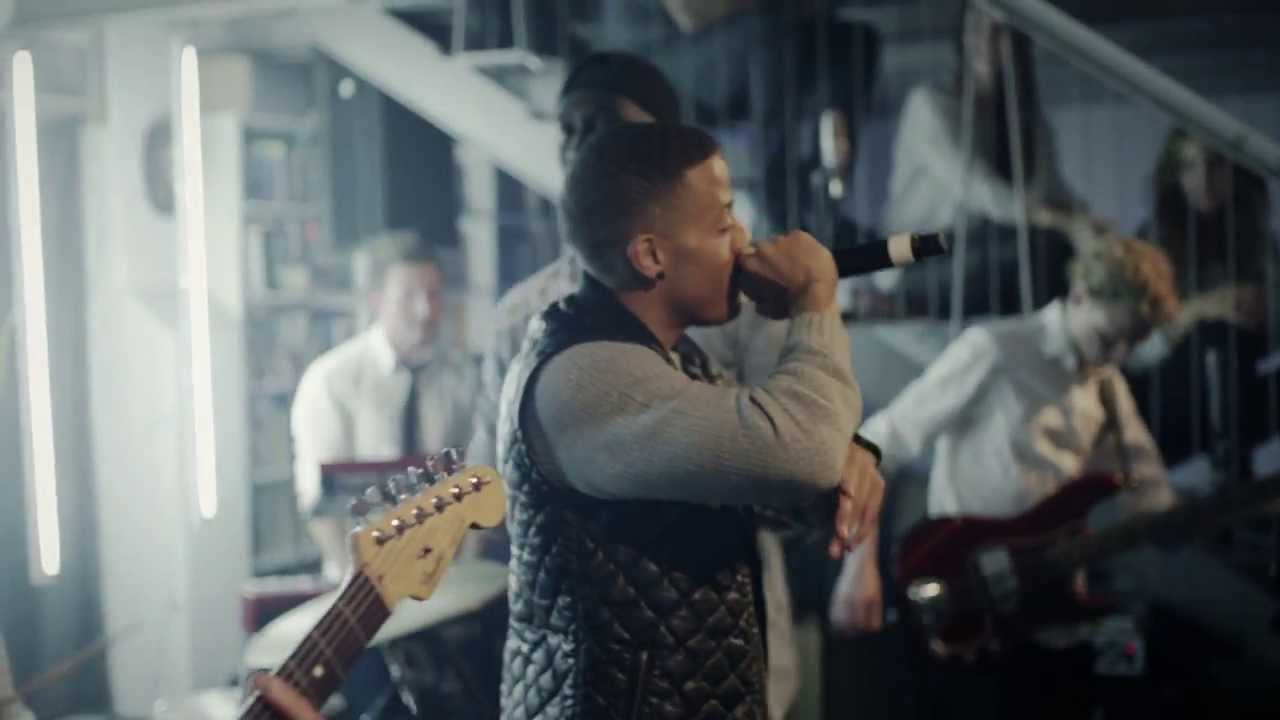 ENVY - Am I Wrong Live @ Apartment Café Session No. 1
THE ROYAL CONCEPT - On Our Way @ Apartment Café Session No. 2