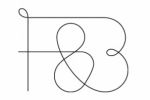 Forsman & Bodenfors,
Göteborg
Follow
Update
Kyrkogatan 48
Göteborg 411 08
Sweden
Volvo Trucks / The Epic Split feat. Van Damme (Live Test 6)
November 14, 2013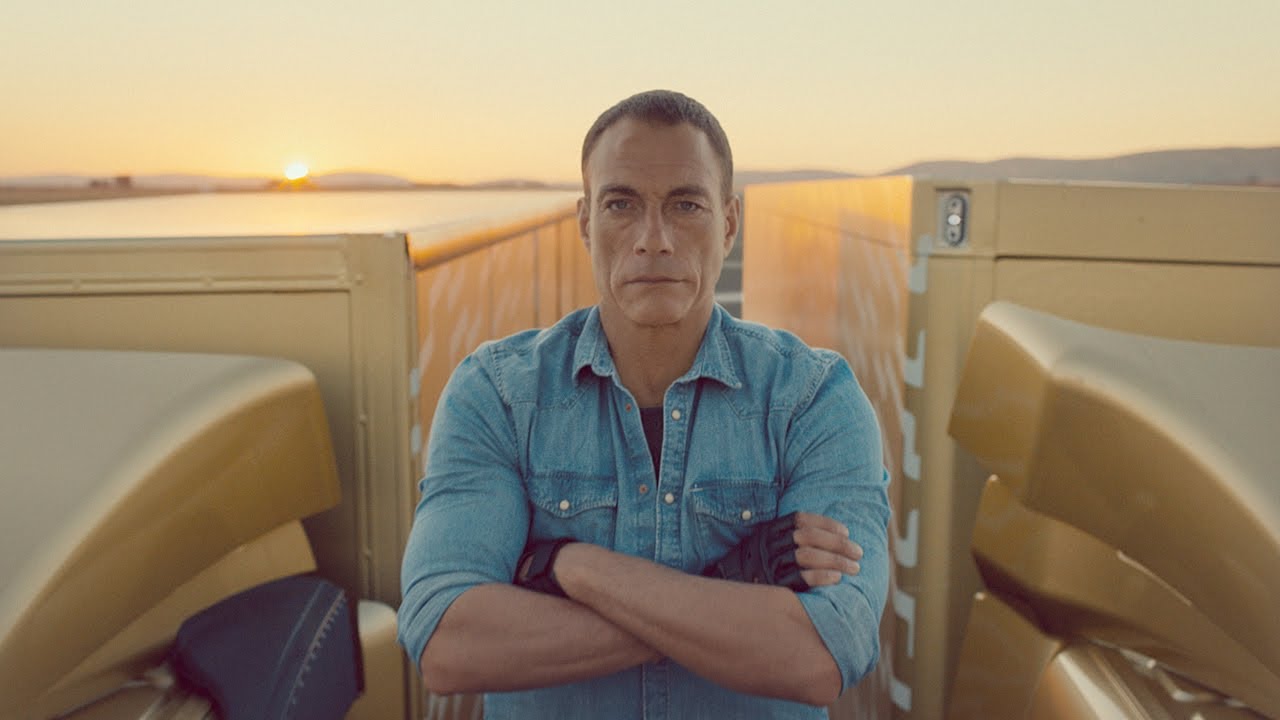 Watch Jean-Claude Van Damme carry out his famous split between two reversing trucks. Never done before, JCVD says it's the most epic of splits.