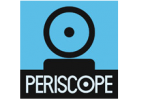 19 Rue d'Hauteville
Paris 75010
France
Phone: 04 73 93 12 12
Fax: 04 73 93 12 57
Number of Employees: 50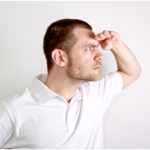 Anto, the D.I.Y. pixelmade man.
Anto Squizzato first grabbed a mouse to draw pixels with oldschool computers (Commodore and Atari) before learning inks and pencils. In the 90ies, he was an hyperactive pixel artist for the underground demo and cracking scenes, designing logos,fonts, ascii graphics, during his lonely teenage nights.
He was the real nerd before the word was popularized, started being influenced by SF/Comics artists (Bisley, Roger Dean, Rodney Matthews, Tim White,...) then was strongly influenced by modern art (Dada, Constructivism, Pop, Bauhaus), and finally felt amazed by the Naive art movement, as a sign saying that instinct matters most.
Anto is today 36 and has experienced many creative fields : motion, illustration, art direction, font design, 3D, indie games. Nowadays he also works with pencils and inks, producing some acrylic canvas, as a revenge from that chipset powered childhood.
In 1999 he co-founded Periscope digital agency with an highschool friend. In 2011 Periscope has raised up to +50 people, being one major french independant web actor.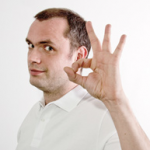 Contact for
- New Business
- Public Relations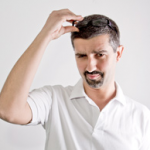 Contact for
- New Business
- Public Relations