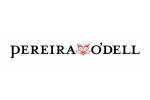 Pereira & O'Dell,
San Francisco
Follow
Update
215 2nd Street, Ste 100
San Francisco, California 94105
United States
Pereira & O'Dell Wins Three Pencils at 2014 One Show Awards
May 13, 2014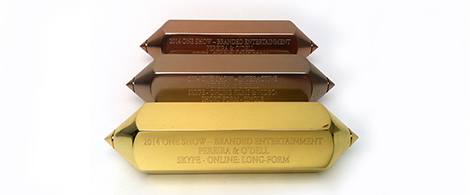 Pereira & O'Dell brought home 3 pencils – 1 Gold, 2 Bronze – from the41st Annual One Show Awards. The pencils were all awarded to the Skype "Stay Together" campaign.
The One Show is the most prestigious worldwide competition celebrating the year's best in advertising, design, interactive, branded entertainment and intellectual property & products.
– One Show Branded Entertainment - GOLD PENCIL - Online - Long-Form - The "Born Friends" Family Portrait
– One Show Branded Entertainment – BRONZE PENCIL - Online - Long-Form - The Impossible Family Portrait
– One Show Interactive - BRONZE PENCIL - Online Films & Video - Short Form – Single - The Born Friends Family Portrait
Visit www.oneclub.org for more information about The One Show
Attachments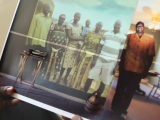 Title: The Impossible Family Portrait
Brand: Skype
Title: The Born Friends Family Portrait
Brand: Skype