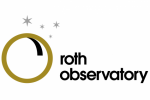 Roth Observatory International,
London
Update
Level 17 110 Bishopsgate
London EC2N 4AY
United Kingdom
Phone: (+44) (0)20 7571 0415
Number of Employees: 4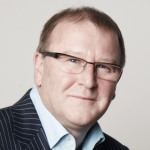 Contact for
- New Business
- Public Relations
Stuart has worked within the Agency Management and Selection category since 2000 and created The Observatory in 2006 (now Roth Observatory International since November 2013).
He has a wealth of domestic and international experience. He started his career on the Client side with Goodyear Tyre and International Paints and entered the ad industry as a writer
 before moving into account handling and then planning.
Formed WSP and after its successful sale in '87 ran Pocock & Co., an integrated Agency, before moving into this arena.
Stuart has advised Allianz, Tesco, Danone Baby Nutrition, Debenhams, Matalan – and others – on their Agency Management needs.
He lectures for ISBA on several topics including Best Practice Agency Remuneration.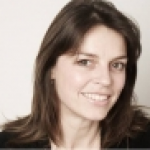 Contact for
- New Business
- Human Resources
- Public Relations
Lucinda has worked extensively across the Search and Selection, Roster Management, Relationship and Fee/ Contractual disciplines since 2002, and co-founded The Observatory International in 2006.
She has accrued a bank of both domestic and international client experience in that time having advised Ferrero, KFC (Yum! Restaurants), Network Rail, Shop Direct Group, Matalan and Land Securities - and others - on their Agency Search and Management needs.
She graduated in the early 90s with an honours degree and worked agency-side in account management.
Roles have encompassed classic above-the-line and integrated experience, as well as a foray into brand consultancy. She has headed account teams for Grey and HHCL, and worked on brands spanning numerous market sectors.
Lucinda also chairs the Management Consultancy Association's (MCA) International Policy Working Group.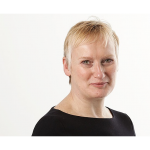 Christine is experienced in a broad range of marketing disciplines, and now specialises in digital marketing. With over twenty years in international and national marketing roles in the automotive sector Christine combines extensive client side insight with more recent agency and consultancy experience.
Responsible for marketing communications at Jaguar Land Rover, Christine has deep insight into agency management and the search and selection process from a client perspective. She has worked with a broad spectrum of agencies both ATL and BTL, including film production, publishing and digital.
As well as consulting, Christine runs training programmes in digital marketing.
She received her MBA from the University of Warwick.