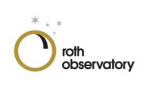 Roth Observatory International,
New York City
Update
120 East 79th Street Suite 5C
New York City, New York 10079
United States
Phone: (+1) (212) 861-9420
Number of Employees: 27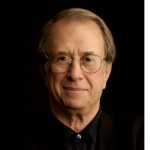 For over 25 years, Dick Roth has been advising marketing and management executives of many of the world's best known brands on critical marketing and communications decisions. Long considered as the founder of the discipline known as Communications Management Consulting, Dick's counsel is sought by marketers, agencies and trade professionals around the world.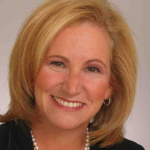 Cathy has more than 20 years' experience in helping match marketers' needs with communications and media agency capabilities. Her experience includes providing strategic marketing counsel to some of the world's best-known brands.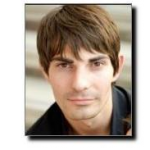 Since joining Roth Associates in 2005, Casey has been actively involved in all aspects of the firm's operations. Presently, Casey's focus is on the West Coast, managing the Roth Associates office in Los Angeles. There, in addition to expanding the firm's range of activities, he manages search and selection activities as well as compensation analyses for current and future clients.
Rich Meyer
Global Media Strategist
With over 25 years in the world of media, Rich is known globally as an expert in the strategic disposition of media assets to build brands. Formally the Director of Global Advertising Services at The Gillette Company/Procter & Gamble he was responsible for budgets in excess of $900 million.
Dave Braun
Global Media Strategist
Dave has over 30 years of serious media management experience. His previous positions include Vice President Media Services at Kraft Foods and also past Chairman and Director of numerous industry organizations.
Stephanie Becker
Project Management
Prior to joining Roth Associates, Stephanie was in Account Management at Ogilvy and Lowe, specializing in quantitative research. Stephanie's superb organizational skills are leveraged in a variety of project management assignments and in a supporting role for the Roth Associates' engagement team.