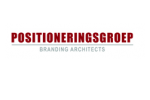 Positionerings Groep,
Amsterdam
1213 AP Hilversum
Amsterdam
Netherlands
Phone: (0)35 625 10 10
Country Phone Code: 31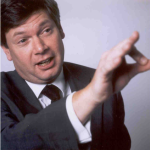 For over fifteen years, Peter has had extensive experience at leading advertising agencies: FHV/BBDO, TBWA, and Publicis.
Next, he worked for four years as senior consultant for SCAN Mana­gement Consultants and helped both national and international clients achieve best practices in their communication management.
He knows his way around the Dutch agency world like no one else, and is actively involved in improving the advertising profession (agency/client relationship, remunerations, rosters etc.).
Peter joined PG in 2000 and is specialized in bridging positioning strategy and the implementation of the brand's communication.