This post is by Darren Woolley, Founder of TrinityP3. With his background as analytical scientist and creative problem solver, Darren brings unique insights and learnings to the marketing process. He is considered a global thought leader on agency remuneration, search and selection and relationship optimisation.
Here is a chance to have your say and be heard.
Media is going through a time of huge transformation. Not just from a media agency point of view, but across all parts of the value chain, from the media owners to the agencies and ultimately the marketers and advertisers.
These changes are being driven by technology and associated social change, where media channels are becoming more fragmented and the media consumer is more empowered than ever before. Some are even becoming media in their own right through blogging and social media.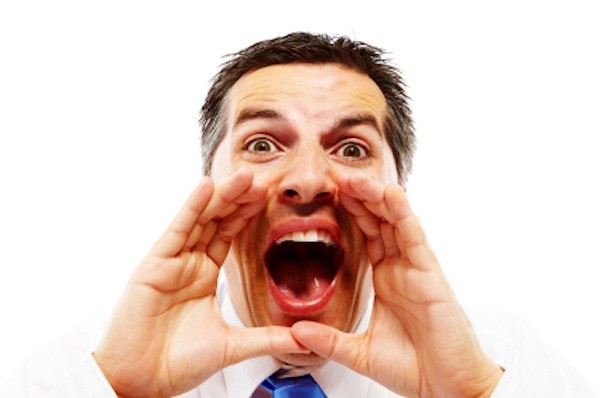 Have your say in identifying the key issues for the media industry and setting the priorities here
Everyone is talking about the myriad of issues the industry is facing and addressing. But perhaps the time has come to start to agree and prioritise which are the biggest or more pressing issues and which are of less importance.
With Denise Shrivell of MediaScope, TrinityP3 is offering you the opportunity to have your say and prioritise the issues you and the industry are facing – be it as a marketer, an agency or a media owner. We have identified a list of 12 issues (by no means a comprehensive list) that we want you to prioritise from your perspective based on the role you play in the media value chain.
They are:
Media Audience Measurement – standardisation & methodologies for individual media channels cross platform
Recruitment & Retention – finding & retaining quality & relevant people resources
Keeping Up to Date – with constantly evolving market trends
Tracking media ROI & attribution across channels – proving effectiveness of media/channel activity
Cost of continually evolving technology and research
Fragmenting Market & Increased Competition – from other media & channels ie social & owned media
Contracting Marketing Spend/Margins – finding an effective business model
Disconnect & lack of recognition of needs & expectations between client, agency & media
Billing structures – time & resources required verses monetary return
Increased focus on media ROI rather than brand benefits
Issues surrounding data ownership and privacy
Limited scope for outside the square or new opportunities

We also have some suggested solutions we want you to review and prioritise or even pose your own solutions.
To do this simply go to the survey by either clicking on this link or copying and pasting it into your browser.
https://www.surveymonkey.com/s/TrinityP3-MediaScope-Media-Industry-Survey
The responses are confidential and there is an option to receive a copy of the results in recognition of your contribution.
Please share this with your colleagues, clients and friends in the media industry as the more people that participate the better view we have of the challenges ahead.