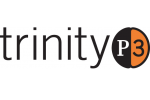 TrinityP3 Australia,
Sydney
Update
Suite 308 26 Kippax Street
Sydney, NSW 2010
Australia
Phone: 2 8399 0922
Fax: 2 8399 0933
Strategic Marketing Management collective, Marketing FIRST Forum, continues to grow
July 5, 2012
The Marketing FIRST Forum, which we launched last year, has continued to develop with consultants joining across Europe, Middle East, Africa and North America.
Our annual global meeting was held in London in May this year, where the Marketing FIRST Forum members were able to exchange and share ideas, knowledge and practices.
The group is continuing to work together in various combinations to bring marketers and advertisers global expertise and sound local knowledge.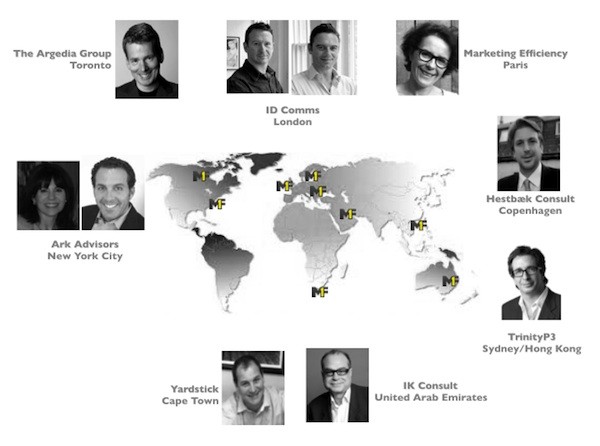 The Marketing FIRST Forum network of strategic marketing management consultants continues to grow
To date the Marketing FIRST Forum includes:
ARK ADVISORS based in New York and providing services across the USA
HESTBÆK CONSULT based in Copenhagen and providing services across the Nordics
ID COMMS based in London and providing media services across EMEA
IK CONSULT based in Dubai and providing services across the Middle East
MARKETING EFFICIENCY based in Paris and providing services across French speaking Europe
THE ARGEDIA GROUP based in Toronto and providing services across Canada
TRINITY P3 based in Sydney and providing services across APAC
YARDSTICK based in Cape Town and providing services across Africa
But that not all folks. Stay tuned as we are in discussions with a number of organisations interested in joining Marketing FIRST Forum.
Details soon.