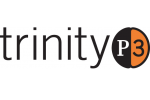 TrinityP3 Australia,
Sydney
Update
Suite 308 26 Kippax Street
Sydney, NSW 2010
Australia
Phone: 2 8399 0922
Fax: 2 8399 0933
How to perform successful surgery on your marketing budget
August 12, 2012
Two weeks ago I was talking with a CMO client who was explaining that they have just been informed that their marketing budget has been cut by more than 15% and yet they are still expected to continue to deliver the above market growth of the last two years.
They had already put the squeeze on the agencies in the past years and were wondering how they could go back and tell the agencies they needed them to do the same amount of work for less remuneration.
How many times can you go back to that well?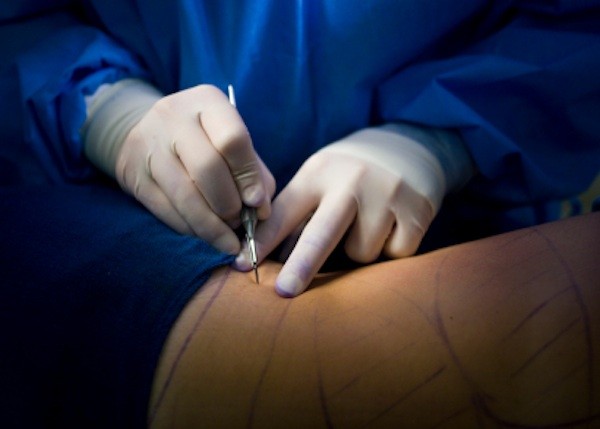 This is not an unusual situation. Since 2008 and the great global financial crisis, many marketers have seen their budgets shrink in real terms. But rather than simply slashing wildly at the suppliers there are smarter ways to perform budget surgery without bleeding you or your agencies to death.
1. Cut all of the expenditure that is not actually your responsibility
A client was complaining about the hundreds of jobs they "had to handle". The simple questions was Why?
It was all driven by areas within the business such as Sales, who had previously been managing their own sales support and incentive materials but now Marketing were managing this on their behalf and yet the volume of work had grown exponentially but the budget contribution had remained the same.
Not only that but Sales had also been increasingly influencing the Sponsorship function, requesting the support of prospects charities and events to smooth the sales process.
A quick review showed that almost 30% of the sponsorship budget was now Sales related with no attributable ROI (see point 2) and the majority of the creative agency work was producing sales support materials at a premium cost as the agency was undertaking this work at the same rates as the premium brand work (see point 3).
We were able to calculate the cost of the Sales activities and while Marketing maintained the budget responsibility for these, the adjusted actual cost was attributed to a "cost of sales" and not the marketing budget.
2. Cut away all of the under-performing activities
It makes sense doesn't it? When you have less money, simply do less. Just make sure you do less of the stuff that gives little or no return and more of the stuff that does.
Okay, this does make the assumption that there is a measure of effectiveness against the various marketing activities that are undertaken. But in actual fact, moving to a rigorous ROI model does help quickly focus the marketing budget on investment and away from cost.
In situations where Marketing are managing and implementing marketing communications on behalf of other parts of the business it is simply a matter of making them responsible for defining success KPIs and then measuring the activity against those results to see what works and what does not.
In one situation, by simply implementing a process where the business / segment team requesting the marketing activity was required to provide a projected ROI and the relevant KPIs for the activity, the volume of work dropped by almost 30%.
Funny how when you make marketing and advertising activities accountable the count drops.
3. Cut out bloated collateral expenditure
The fact is that all marketing communications and advertising is not equal. Yet in the process of consolidating the number of suppliers, often the allocated resources and costs become commoditised as if it is.
On several occasions we have found, especially in financial services and telcos, they will have agency arrangements where the same resources and costs that are used for preparing their main strategy and content are also applied, at least on a cost basis, to producing their collateral and  commodity communications pieces.
This is a strategy often used by agencies who will discount retainers for strategy and conceptualisation, knowing they will make it up with increased margins on the volume of associated production work.
A multi-stream approach usually works in these situations. Just as the Sales team (in point 1) would go to the smaller, cheap and cheery studio down the road for their work, it is easy to set up guidelines and costing for the different tiers of requirement.
This can either be achieved with the one agency or you can actually have the second, smaller and lower cost option on the roster, depending on the volume of work and budget.
Of course there are some traps and pitfalls, like how to stop the quality of all the work becoming tier two? But these can be easily overcome with the right structure and process framework.
This is just a start. But it can easily deliver significant savings across the marketing budget. The main thing is that it will deliver a leaner, more efficient and more accountable marketing engagement while maintaining effectiveness, which is better than just wildly slashing at the agency costs.
So how are you dealing with your budget constraints? Let us know by leaving a comment here.