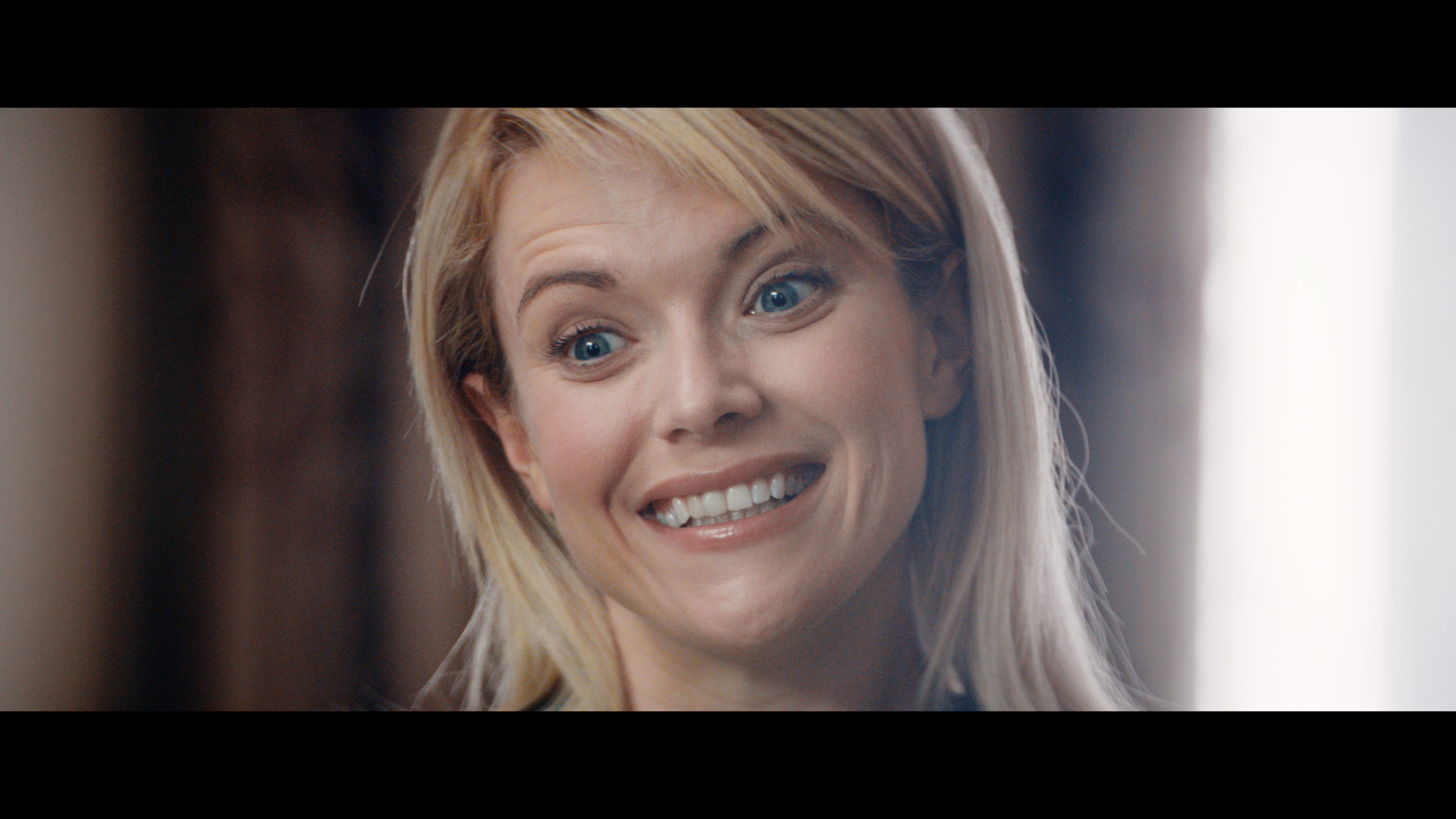 Gift Face
Noun 1. The contortion of one's face when feigning excitement, happiness or gratitude for a terrible, terrible Christmas gift.  
Today adam&eveDDB unveils a new Christmas campaign for luxury fashion retailer, Harvey Nichols. The tongue-in-cheek campaign highlights the perils of 'Gift Face' – the all-too-familiar expression of feigned delight that accompanies the opening of many a misjudged present on Christmas Day. The campaign launches with an online film that follows the plight of a young woman desperately trying to maintain her 'Gift Face' as she opens a series of underwhelming presents from her well-intentioned but tragically misguided family. The film ends with the simple solution to her familiar plight: 'Avoid #Gift Face. Give Harvey Nichols'.
The film, directed by Tim Bullock (Blink), is part of an integrated campaign written by Jo Cresswell and Sian Coole of adam&eveDDB that includes print, instore activation and digital. Stills were shot by Aitken Jolly (Serlin Jolly). Harvey Nichols is also using social channels to help customers recognise the tell-tale signs of #Gift Face, and suggesting gifting options to help ensure they avoid it this Christmas. Customers are even encouraged to show their support by using the grimacing emoji as their very own version of #Gift Face.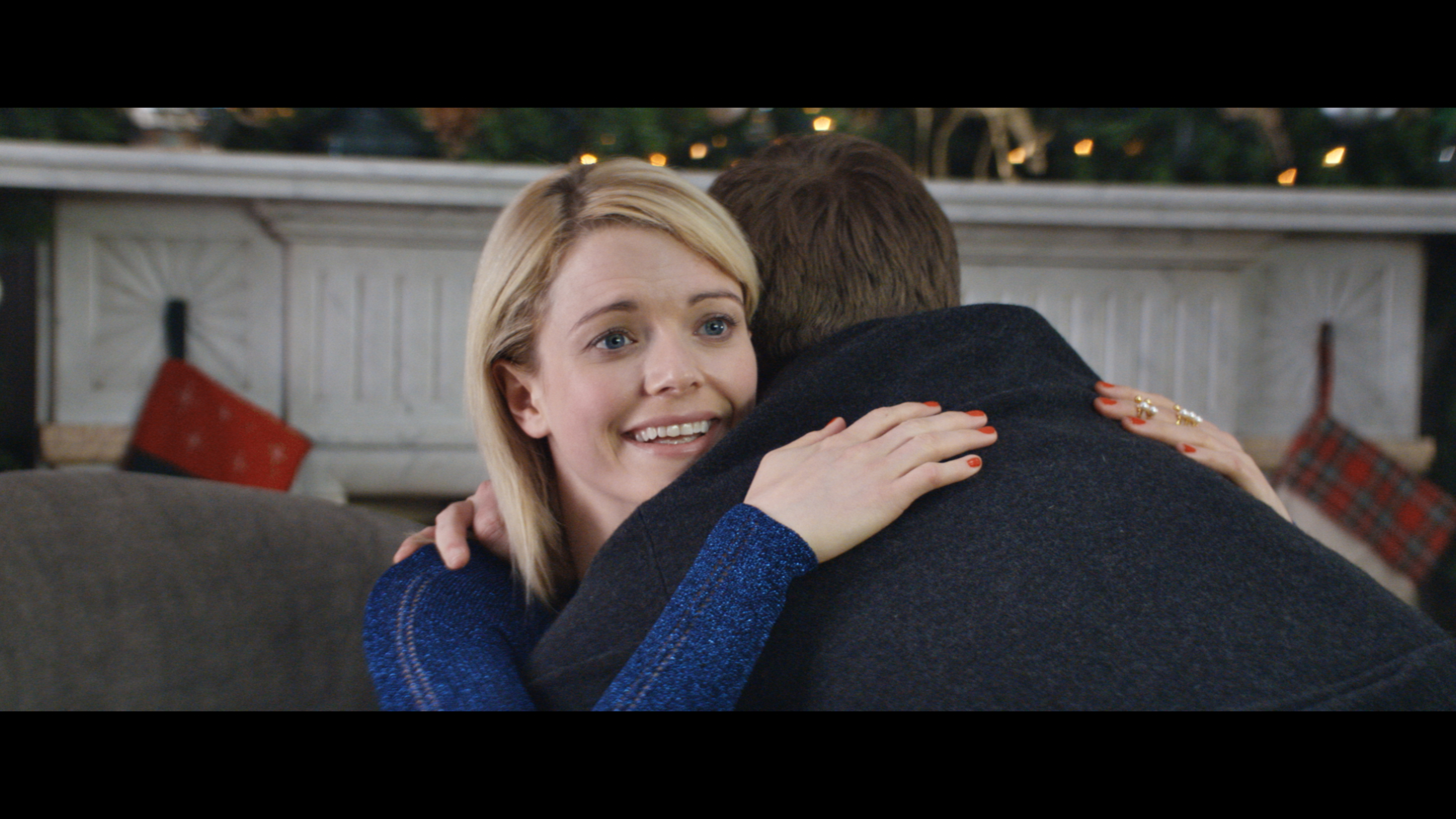 Ben Tollett, Executive Creative Directors of adam&eveDDB, commented: "Brace yourself Oxford English Dictionary, Harvey Nichols is updating the lexicon. We hope #GIFT FACE will become as much a part of people's Christmas vocabulary as, "I'm stuffed" and "Does anyone have any batteries?"
Shadi Halliwell, Group Creative & Marketing Director of Harvey Nichols, commented: "This year we wanted to help people Avoid #Gift Face and ensure our customers give their special somebody a gift that truly hits the mark. We worked closely with adam&eveDDB to create yet another compelling and comical campaign that we know the British public can relate to. We've all been there! So this season shop with us for guaranteed satisfaction – Avoid #Gift Face, Give Harvey Nichols."
About adam&eveDDB
We are a creative communications agency made up of people from the worlds of advertising, design, content, digital, media and social strategy. We have the hunger and energy of a start up with the resource and reach of a network. We work with a range of clients including Foster's, Google, Marmite, John Lewis, Waitrose, Mulberry, Volkswagen, Harvey Nichols and Save the Children. 
For more information: Jemima Monies, Head of PR & New Business: jemima.monies@adamandeveddb.com