MediaCom is the "The Content + Connections Agency," which means we work on behalf of our clients to leverage their brands' entire system of communications across paid, owned and earned channels to drive business growth. Our role includes optimizing each individual channel and the connections between them. It also includes developing and optimizing the use of content - defined as any form of consumer messaging - as the fuel that drives high-performing systems; and understanding and utilizing data to deliver increased effectiveness and efficiency across all communications. By auditing clients' communications systems, MediaCom optimizes, improves and measures their outcomes across paid, owned and earned.

Our work is driven by our unique 20|20 Connections approach, which allows us to create brilliantly connected communications systems for our clients. 20|20 Connections is defined by five key principles:
1. We optimize the SYSTEM, not just the silo.
2. CONTENT is the fuel for high-performing systems.
3. We plan for OUTCOMES, not just inputs.
4. We are SOLUTIONS providers.
5. We are ONE MEDIACOM.
MediaCom wins Marketing Makes A World of Difference Award
 Honored by Internationalist and ANA for Shell's "Power of Sport" program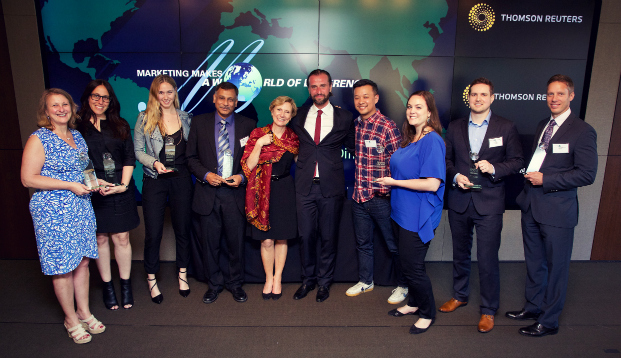 NEW YORK - MediaCom was one of 12 recipients of the Marketing Makes a World of Difference Award for its involvement with Shell's "Power of Sport" program. As part of the impactful campaign, Shell and MediaCom brought back to life a dilapidated football field in a Rio de Janeiro favela through the use of exciting new technology that powered stadium lights through the players' movement on the pitch.
Marketing Makes a World of Difference is a joint initiative from The Internationalist and the Association of National Advertisers (ANA) that recognizes programs that do good and change the world, while transforming brands and creating deeper customer relationships. The jury chair was Morten Albaek of Vestas Wind Systems, and winners were honored at an invite-only event last night at the Reuters building overlooking New York's Times Square.