Our strength lies not in a type of account, category or even a style of work. Our strength is our ability to help brands find and tap into new energy. Energy that fuels growth, powers big ideas and breathes new life into the relationship between the brand and consumers.
We've created new energy for brands across industries, from consumer packaged goods and retail to financial services and car insurance.
We brought the wonder back to Oreo, helping the world's leading cookie capture new share and a double-digit increase in consumption around the world. We found GEICO's sense of humor and helped the company grow from the #8 to the #2 insurance company in the US. We helped transform UPS from the world's leading shipping company to the world's leading supply chain and logistics provider by asking, "What can Brown do for you?" and injected a sense of humanity into the world's largest company, Walmart.
We create energy in ways far beyond traditional advertising. We've created a line of paint, a comprehensive design website and a platform for community engagement for Benjamin Moore. We designed a digital experience around the Cuban Missile Crisis for the JFK library that became the most awarded digital experience in the world in 2013 and is still being used as a teaching aid today. And we challenged consumers to think about faucets in a different way, commissioning famous jewelry designers from around the world to create statement piece necklaces based on Moen's designs. 
Andy Azula Named ECD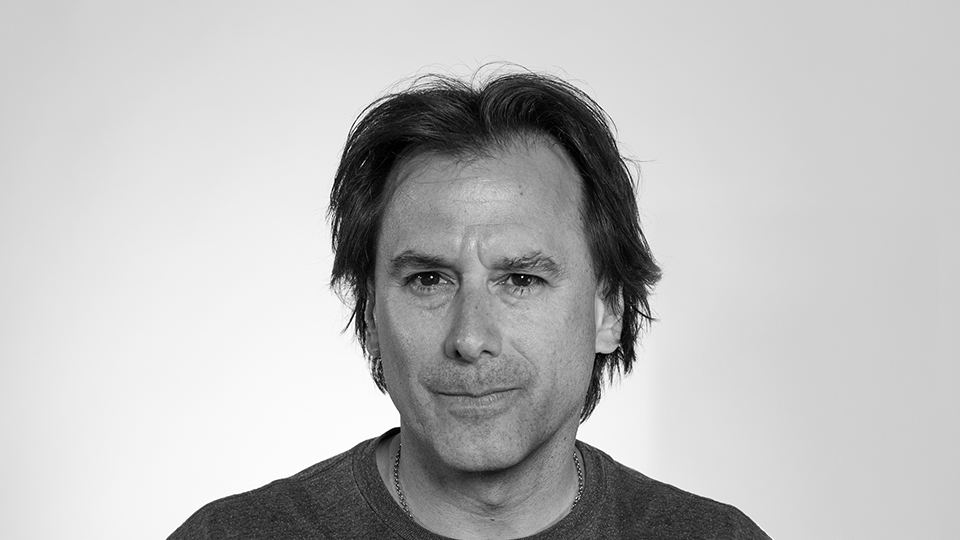 Today, we announced that Andy Azula has been promoted to ECD.
During his 10 years at Martin, Andy has led the creative on several accounts such as UPS, Pizza Hut, Manpower Group, Experian, Exxon, Kraft and most recently Microsoft.
While working on UPS, Andy became part of its advertising campaign as the "Whiteboard Guy" and appeared in over 50 television commercials.
Congrats, Andy!