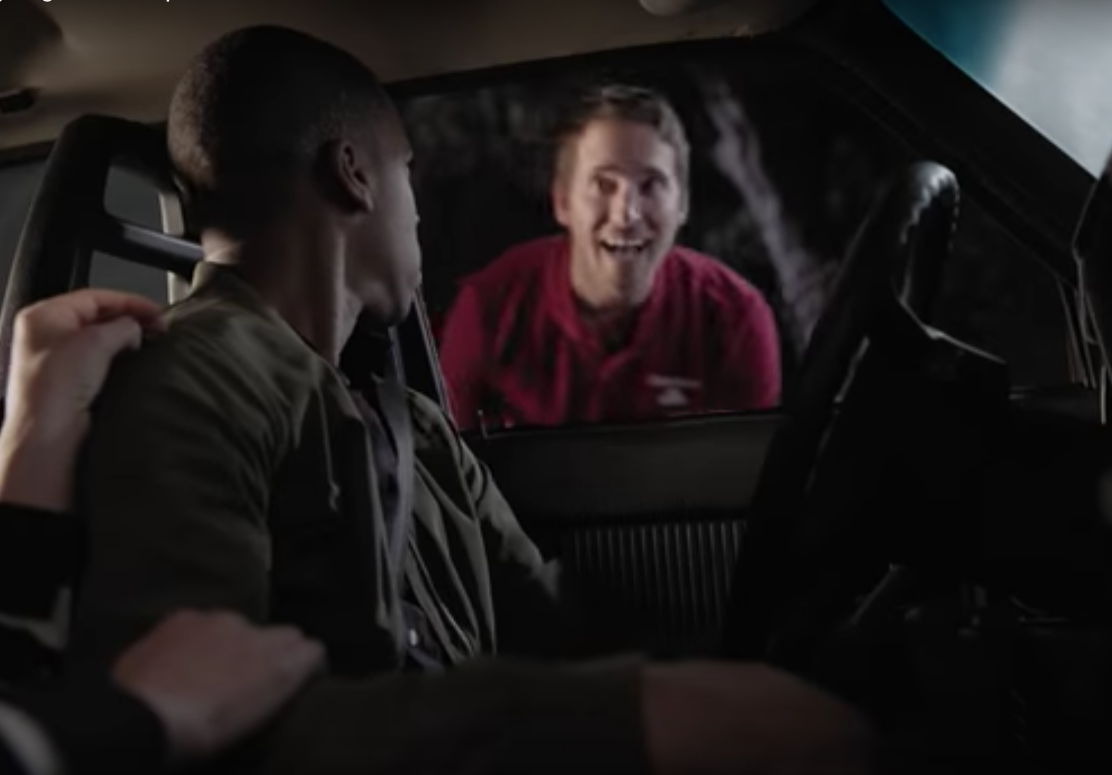 With Halloween approaching, DDB New York created two ads fraught with suspense for State Farm. The Scary Right campaign will make your heart beat fast, and your palms sweat until…. a State Farm representative is there to help. The ads, which promote the hashtag heretohelp, are in sync with the new State Farm tagline and positioning "Here to Help Life Go Right."
Shot by Jaime Travis, the director of MTV's Scream, Scary Right is an all-digital campaign comprised of social media and online video. :30 and :60 spots will across Facebook, Twitter, Instagram and other pre-roll placements. Witty posts on Facebook, Twitter and Instagram will support the two videos.
Watch "Chase" and "Jumper," but you might be Scared Right after you see them.
Both creative executions have a spooky twist that plays off the duality of life's moments, demonstrating that State Farm is not only here for when things go wrong, they are also there to help life go right.
The video ads build on phase 1 of the Scary Right campaign, which promoted and sold the Jake the State Farm agent costume via various horror movie poster treatments on Instagram, Facebook and Twitter.