Feb. 4, 2015--By Patrick Coffee
The One Club, an ad industry institution best known for honoring old white people since 1961, inducted five more agency veterans into its Creative Hall of Fame last Friday — and we have the pictures.
Readers will be most interested to know that inductees included R/GA founder/chairman/CEO Bob Greenberg. Here he is at Friday's ceremony accepting the award from CCO Nick Law (all pics via Ric Callaher courtesy of The One Club):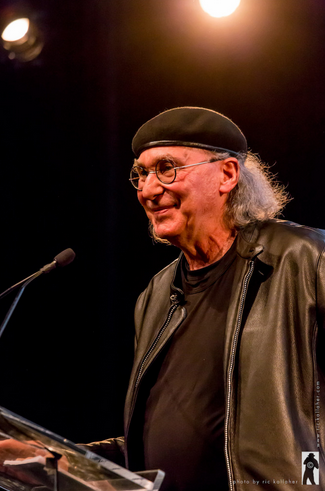 The org's writeup praises Greenberg as "a pioneer in the advertising and communications industry for nearly four decades," noting R/GA's digital-first work for such clients as Nike and Beats.
Keep reading on Agency Spy.