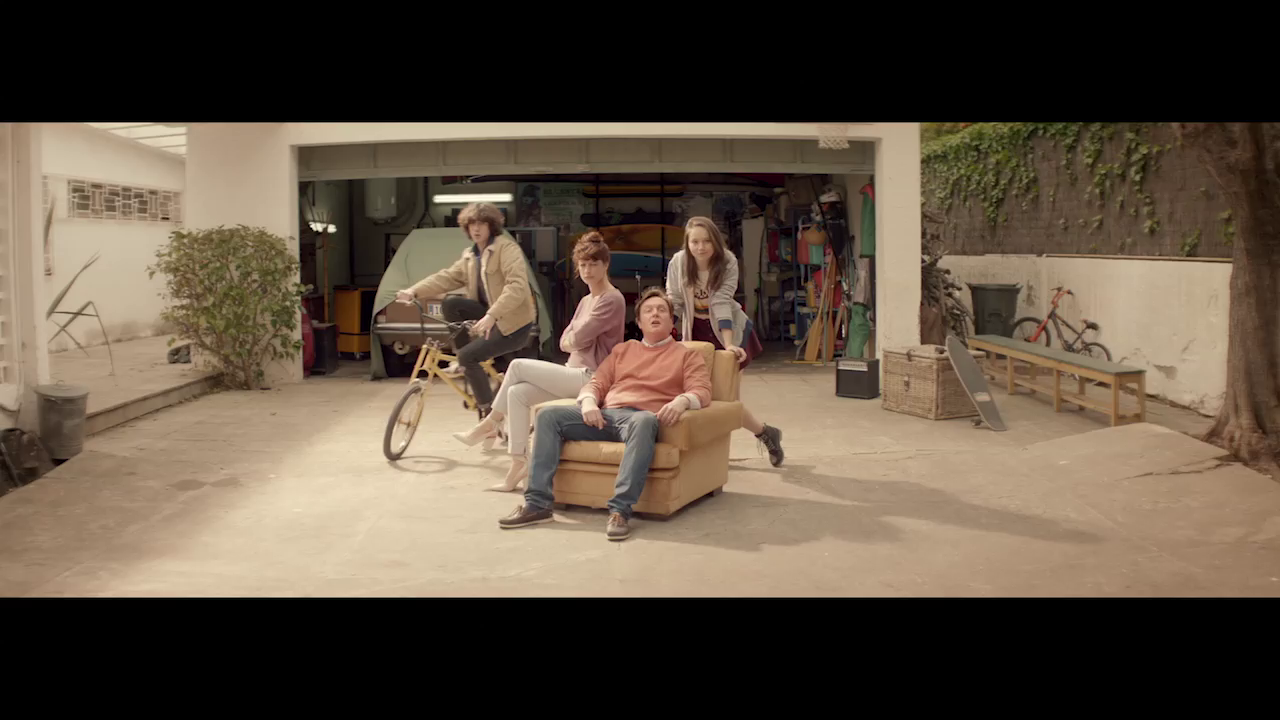 Né des complaintes familiales autour de la connexion à la maison, ce flow rageur ébranle les consciences. Leur leader, Papa Cool, est un punchliner à l'ego-trip flamboyant, dont l'arrivée de la Fibre à la maison lui a inspiré ce rap conscient à la plume ciselée.
Papa Cool & The Family propose un rap dont l'ambition est de montrer aux autres familles qu'un chemin existe vers plus de fluidité, de vitesse, de connexions simultanées, bref « du speed, du fast, un truc vraiment béton ».
Leur dernier opus est accompagné d'un clip signé de l'oeil expert de Syrine Boulanouar (1995, Nekfeu, Sneazzy, …) qui se décline en 5 mini-clips inattendus et produits spécialement pour les réseaux sociaux et plus largement pour une diffusion digitale. Ainsi, on retrouvera chaque membre de la famille exprimer son désarroi face à la mauvaise connexion à la maison et Papa Cool leur expliquer comment la #FibreOrange va tout changer.
Après les avoir découverts récemment à la TV, Papa Cool & The Family enchaîne les projets et n'a pas fini de nous surprendre.