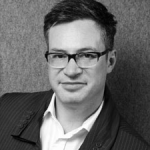 Feedback
AdForum Creative Profiles are currently in beta, let us know if you see anything wrong in this profile.
Report an issue
Worked As
Business Sectors
Alistair Beattie
President, EMEA at Tribal Worldwide
United States
Positions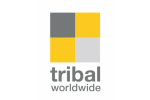 President, EMEA
Tribal Worldwide
New York, United States
- Current
Starting with the right plan is essential in most anything (just ask Napoleon). And the digital space is no different.
More and more, this is where people will be interacting with your brand. So, it's got to be visible, in the right place, and engaging enough for your customers to interact. That's why we dedicate time up front to lay a roadmap for your business. It's our way of ensuring your brand appears front-and-centre with big ideas that work to propel your business forward.
Add Positions
Education
Popular Works