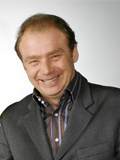 Feedback
AdForum Creative Profiles are currently in beta, let us know if you see anything wrong in this profile.
Report an issue
Worked As
Account Manager
Account Director
Account Supervisor
Client Supervisor
Project Manager
Co-Managing Director
Business Sectors
Charities, Foundations, Volunteers
Jewelry
Windows, Locks, Alarms, Fireplaces, Hot & Cold Ventilation
Insurance
Cosmetics, Beauty Products & Perfumes
Internet Sites (Excluding ISPs)
Paints, Wood Protectors, Paint Brushes, Adhesives
Manicure, Nail Polish
Institutional/Public Interest/Non-Profit Org.
Cheese
Athletic Footwear
Shoes
Toiletries
Eye Makeup
Food
More
Awards
2006 Top Com Consumer Top Com d'Or
Eric Delannoy
CEO/Founder at What's Next Partners
France
Summary
Previous experience : Managing Director of Leo Burnett Paris, Managing Director and CEO of BDDP and TBWA\Paris.
Experience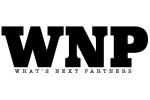 What's Next Partners
Paris, France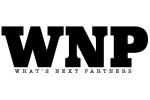 CEO/Founder
What's Next Partners
Paris, France
Add Positions
Education
Popular Works
View All