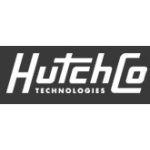 Feedback
AdForum Creative Profiles are currently in beta, let us know if you see anything wrong in this profile.
Report an issue
Worked As
Business Sectors
Heath Rudduck
Editor at HutchCo Technologies
United States
Positions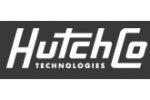 Editor
HutchCo Technologies
Los Angeles, United States
May 2014 - Current
HutchCo was founded in 2004 by Jim Hutchins, a commercial editor. His partner Jane Hutchins came aboard in 2005. Their plan was to help sell stuff by telling good stories in interesting ways, with exceptional creative value. This value comes through efficiency, respectful collaboration and speedy responsiveness to the fluid demands of the editorial process. As the industry has evolved, and with the ongoing transition from film to digital, HutchCo has branched into color-correction, conform, compositing, design and motion graphics, gathering the best people around to fulfill that mission. Thus Serious Electronics was born, with Paal Rui and Joaquin Machado at the creative helm.
Add Positions
Education
Popular Works