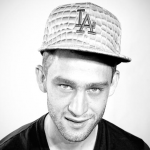 Feedback
AdForum Creative Profiles are currently in beta, let us know if you see anything wrong in this profile.
Report an issue
Worked As
Business Sectors
People i worked with
More
Tristyn von Berg
Director at Velocity Films
South Africa
Positions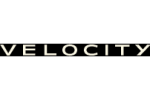 Director
Velocity Films
Cape Town, South Africa
May 2014 - Current
Velocity is a South African-based commercial production company with offices in Johannesburg and Cape Town. Founded in 1990 by the Producer and Director team, Barry Munchick and Keith Rose it is now the biggest production company in South Africa.
Add Positions
Education
Popular Works