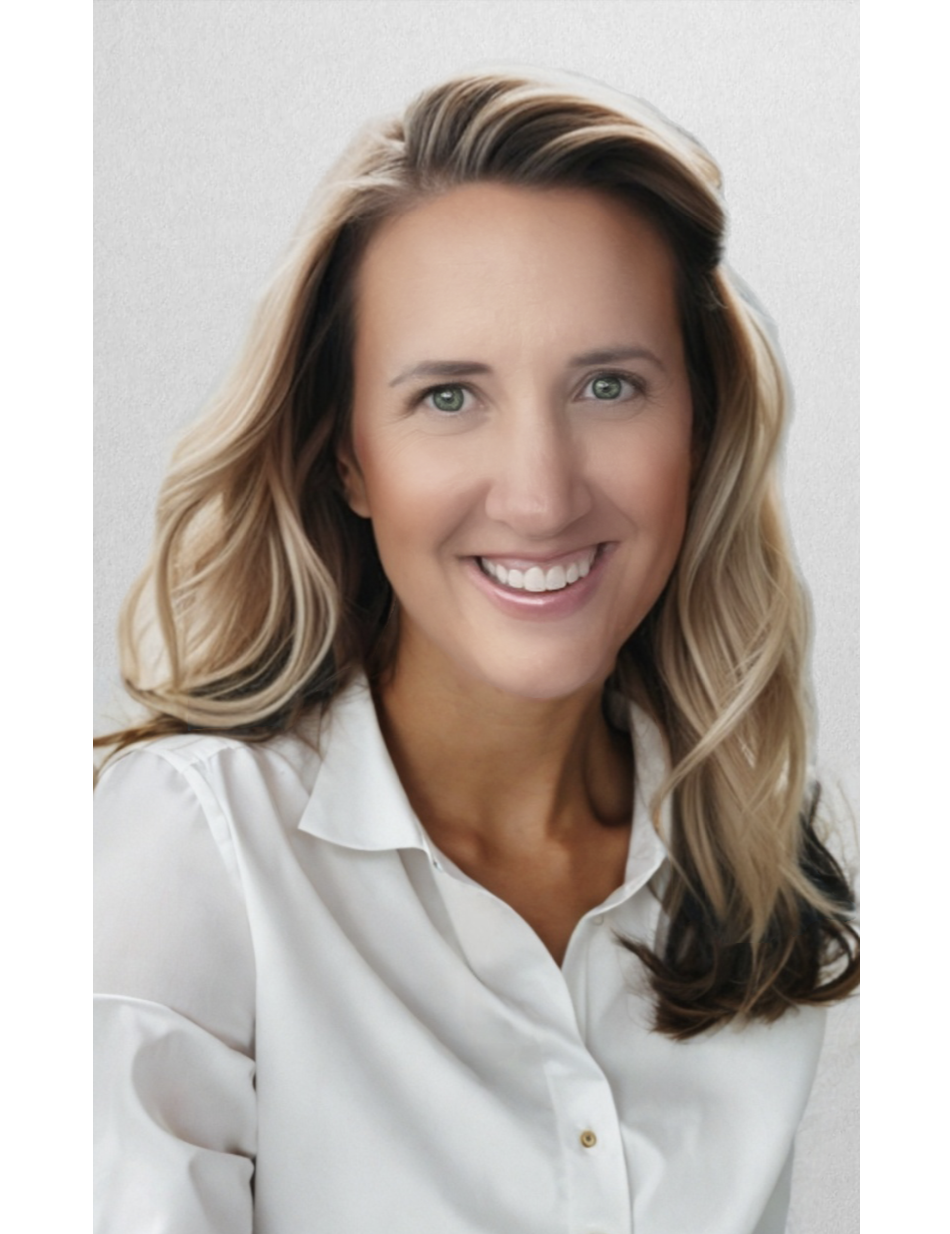 Independently owned, global commerce marketing practice The Mars Agency has announced the hiring of Victoria Cromie as Managing Director for its Toronto, Canada, office.
Effective immediately, Cromie, who reports to Darren Keen, CEO of International Markets for The Mars Agency, is responsible for leading the development of strategies that will elevate the company's brand and deepen its understanding of the Canadian commerce market. She will also enhance the company's shopper-centric approach by elevating the agency's ecommerce and retail media capabilities with deeper use of analytics and insights.
Cromie joined this month from SPIETH America, a leading manufacturer of gymnastics equipment, where she was Marketing Director for the company's North America operation.
"Victoria has deep experience in heightening brand visibility and driving revenue through audience engagement," said Keen. "She is an incredible match to lead The Mars Agency's strategic growth in the fast-growing retail media space."
"One of my passions is cultivating and guiding digitally led marketing teams, empowering them to produce award-winning campaigns, and guiding them to provide unparalleled client service," Cromie said. "I feel at home returning to the agency side. I am thrilled to be a part of such an amazing leadership team at a company like The Mars Agency, which has such a strong heritage of innovation and championing top brands' shopper-led marketing efforts."
In her previous role, Cromie was responsible for leading a similar-sized team across various digital disciplines and helped drive growth in a down market. She was also instrumental in developing new strategic plans that led to new business and acquisitions. Her marketing career includes executive positions at media agencies, such as UM Canada, Innocean Worldwide Canada, Mindshare, PHD, and Carat.