Fabien Teichner, Joint Chief Creative Officer of Serviceplan France, will take part in the jury of The One Club and 3% Movement's new initiative: 'Next Creative Leaders'.
The One Club for Creativity, the world's foremost non-profit organization recognizing creative excellence in advertising and design, and The 3% Movement, the advertising industry's leading voice for gender equality and diversity overall, opened the global call for entries for their joint Next Creative Leaders program.  Serviceplan France's Joint Chief Creative Officer Fabien Teichner joins the jury alongside prominent creative directors from around the world including; Martin Agency CCO Karen Costello; Joaquin Molla, Founder of The Community US; Ogilvy New York Associate Creative Director Sakshi Choudhary; and Apple Group Creative Director Arem Duplessis.  
Developed collaboratively by the organizations in 2015, Next Creative Leadersidentifies and celebrates talented creative women around the world who are making their mark with both great work and a workplace perspective on diversity that helps change the industry for the better.  
The One Club for Creativity, producer of the prestigious One Show, ADC Annual Awards and Creative Week, is the world's foremost non-profit organization whose mission is to support and celebrate the success of the global creative community.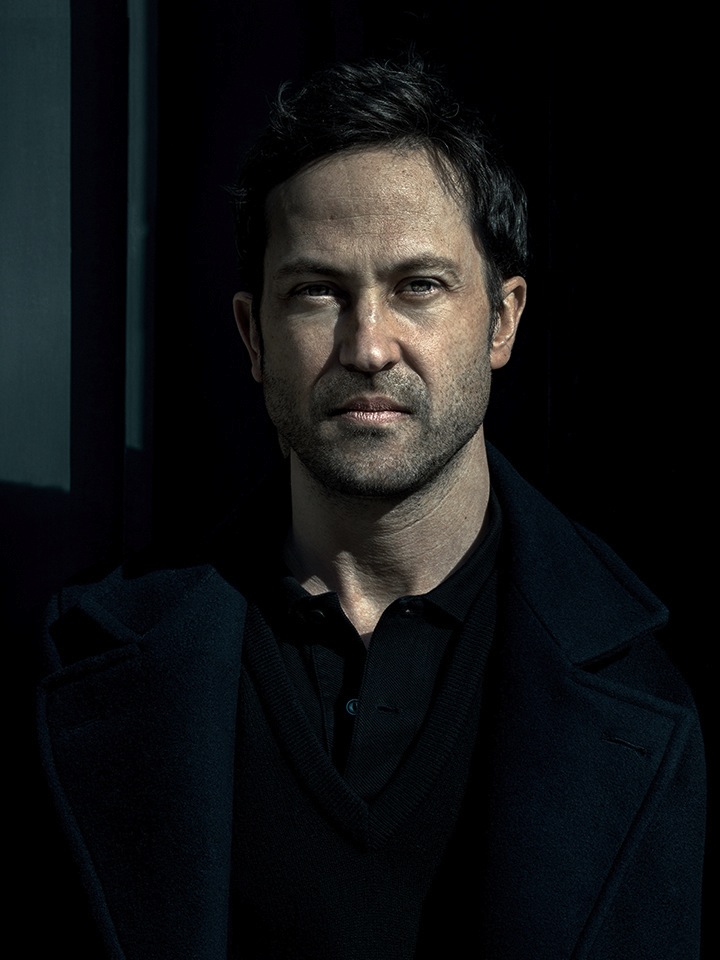 The 10 Women nominees for Next Creative Leaderswill be revealed at The 3% Conference in New York, November 8-9, 2018, with some of them in attendance to speak.  Winners will be profiled on The One Club for Creativity website and The 3% Movement blog and the news will be promoted through the two organizations' social media channels.  Honorees will also be invited to serve as judges for next year's program, and may be asked to speak at future events sponsored by the two organizations.
"The One Club for Creativity has a long-standing commitment to providing programming that helps solve the industry's diversity problem as opposed to just talking about it," said Kevin Swanepoel, CEO, The One Club. "We created our own Inclusion & Diversity Department a decade ago, and support programs like Next Creative Leaders that identify, elevate and give voice to those who are making a real difference.  They are the ones who are opening the door and inspiring the next generation of women who follow in their footsteps."
"We're so impressed by the 30 talented women who have been named Next Creative Leaders in the past three years—they're all producing amazing creative work that actually makes a difference," said Kat Gordon, founder, The 3% Movement "And to see this initiative grow into a global program—with six of last year's 10 winners hailing from outside the US—that's been so exciting. It's really become a global showcase for modern creative leadership."
To make Next Creative Leaders as open and accessible as possible, there is no cost to enter the competition.  Entrants are judged on four-to-six pieces of creative work, their background and information about how they — and their work — are pushing the industry forward and making a positive contribution in terms of diversity, mentoring and advocacy.  Winners will be selected by a jury of top creatives, including past Next Creative Leaders winners.
Entries highlighting a candidate's creativity, leadership and point of view can be submitted at: http://nextcreativeleaders.org.  Deadline is August 17, 2018. There is no fee to enter.