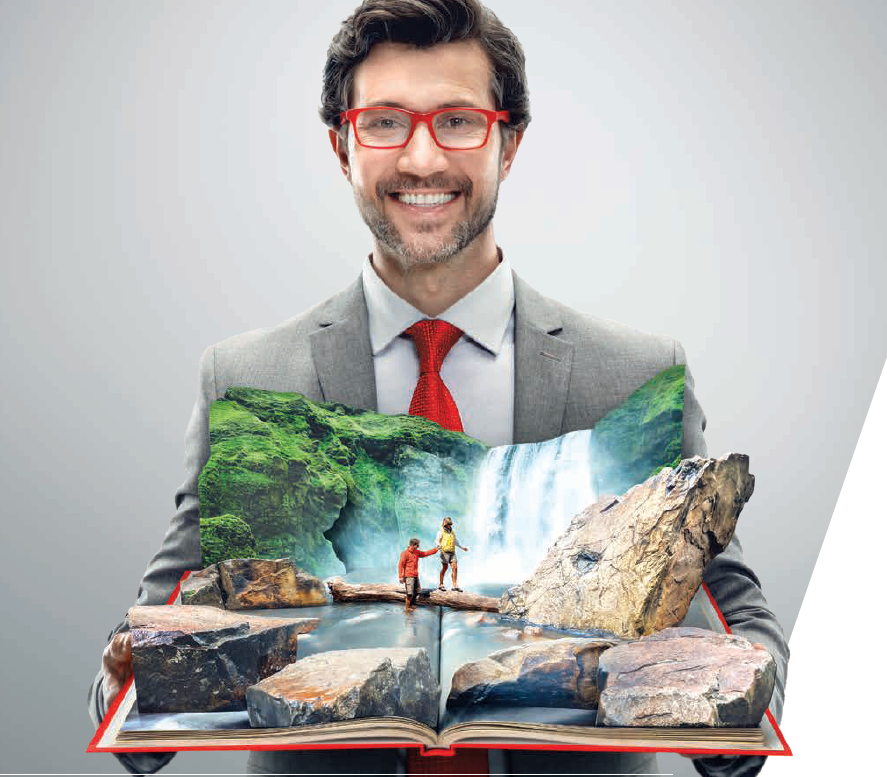 Transamerica has launched its first brand campaign from new creative Agency of Record gyro.
The integrated campaign, entitled "Write Their Next Chapter," seeks to help Financial Professionals ensure that their clients take the necessary steps today to better manage their health costs in the future.
While many financial companies tend to focus on "Financial Wellness," no one is making the connection between our finances and our healthcare costs, despite the two being inextricably linked.
Transamerica is the first to truly own this space by putting Wealth + Health at the center of its brand.
The 30-second TV spot uses multiple literary devices – from pop-up books to rhyming narratives – to illustrate all the ways that financial professionals can bring a Wealth + Health strategy to life, so their clients can live long, rewarding lives.
The campaign team worked with acclaimed production company - ATK PLN - to direct the spot, which features a fictional financial advisor appearing across a collection of quick-cut vignettes.
Other campaign elements include OLV, Print, Digital Media and Social. The campaign is currently running nationwide through June 30, 2019. 
CREATIVE CREDITS                
Client: Transamerica
Head of Brand Strategy: Jamie Poston
Sr. Director of Brand Strategy: Chava Ziff
Agency: gyro Chicago/Denver
President: Chris Hill
Executive Creative Director: Doug Kamp
Group Creative Director: Ted Wahlberg
Creative Director: Don Dunbar
Associate Creative Director: Matt Olson
Head of Strategy: Mark Witthoefft
Strategy Director: Amanda Schuneman
Account Director: Laura Brown
Account Supervisor: Allie Laudick
Production Company: ATK Plan
Creative Retoucher: Filtre Studios