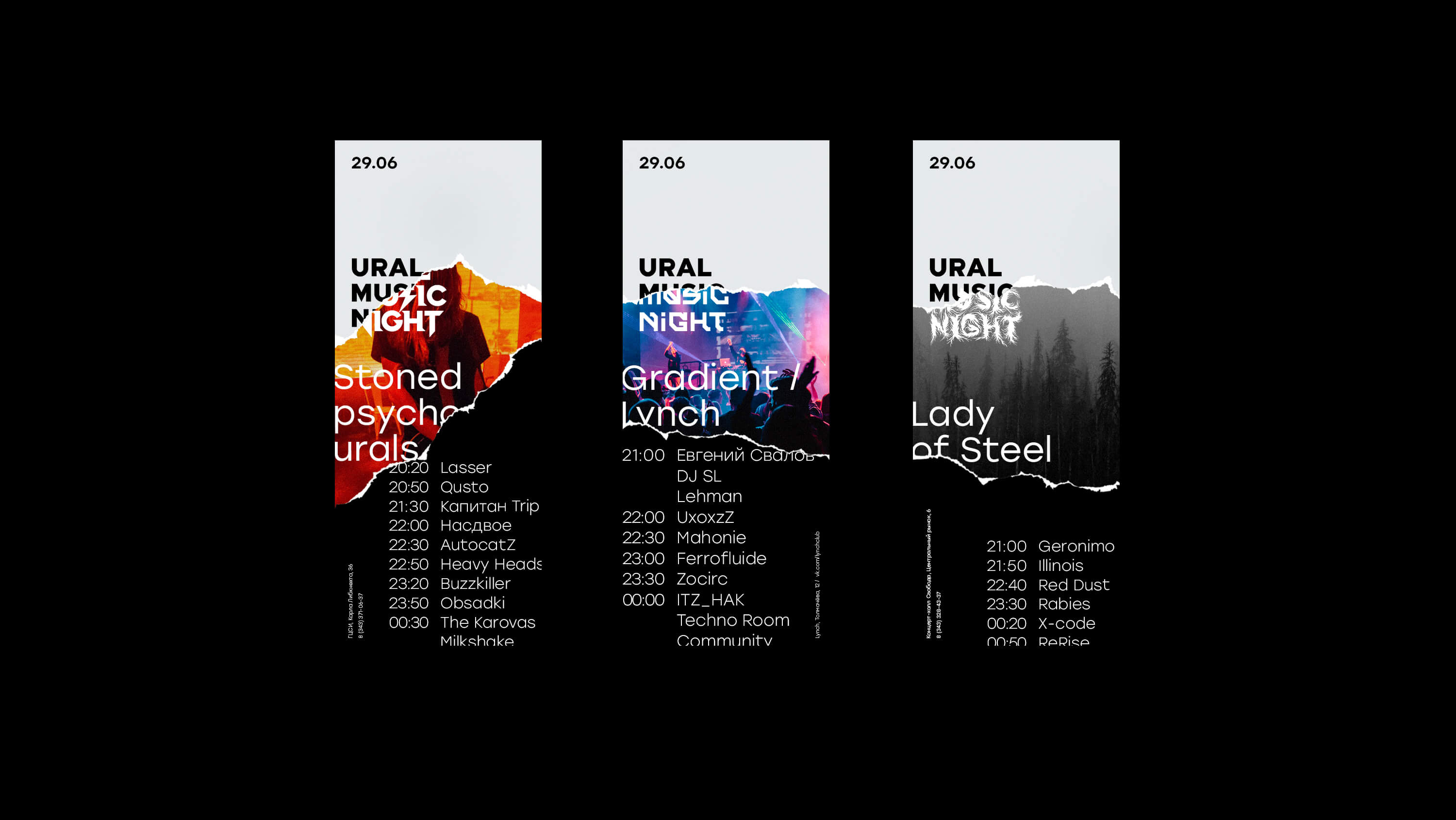 The news may be not so fresh, but we are as happy as if it happened just yesterday.
On June 8, we won our first EUROPEAN DESIGN awards, and the debut was extraordinary!
Two projects were acknowledged by the jury:
Ural Music Night project won GOLD in Branding and BEST OF SHOW special prize (equals to Grand Prix).
Corpus IT school won a SILVER award.
European Design Awards is considered a top designing festival that annually presents brilliant works selected by a professional jury.