Golden Drum Festival has included our chief creative director Andrey Gubaydullin into its Hall of Fame – the list of the industry's most influential people in the sphere of advertising. Andrey is the second Russian in the list, before him our country was represented only by Ivan Tchimburov.
Andrey Gubaydullin, Voskhod's founder and chief creative director: "I've visited Golden Drum many times, looked at the Hall of fame and read the names of people who have done a lot for the festival and advertising industry in Europe. Would I imagine that one day my name would be there too? I guess it always seemed to be beyond my wildest dreams.
Don't ask me how I felt the moment I knew my name was going to be at the Hall of Fame. Instead, why don't you try to bungee jump at least at 200 meters – then you'd know how I felt."
Under Andrey's creative direction, Voskhod has grown from a small local company to a leading agency in the Russian advertising industry. Voskhod has won 36 Golden Drum awards, including Golden Watch Award, three Tartini Awards and Golden Rose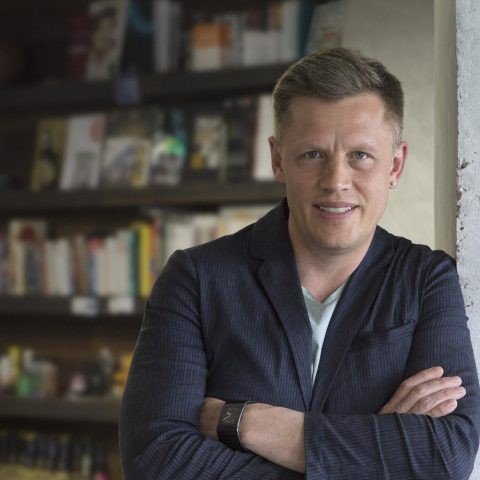 .