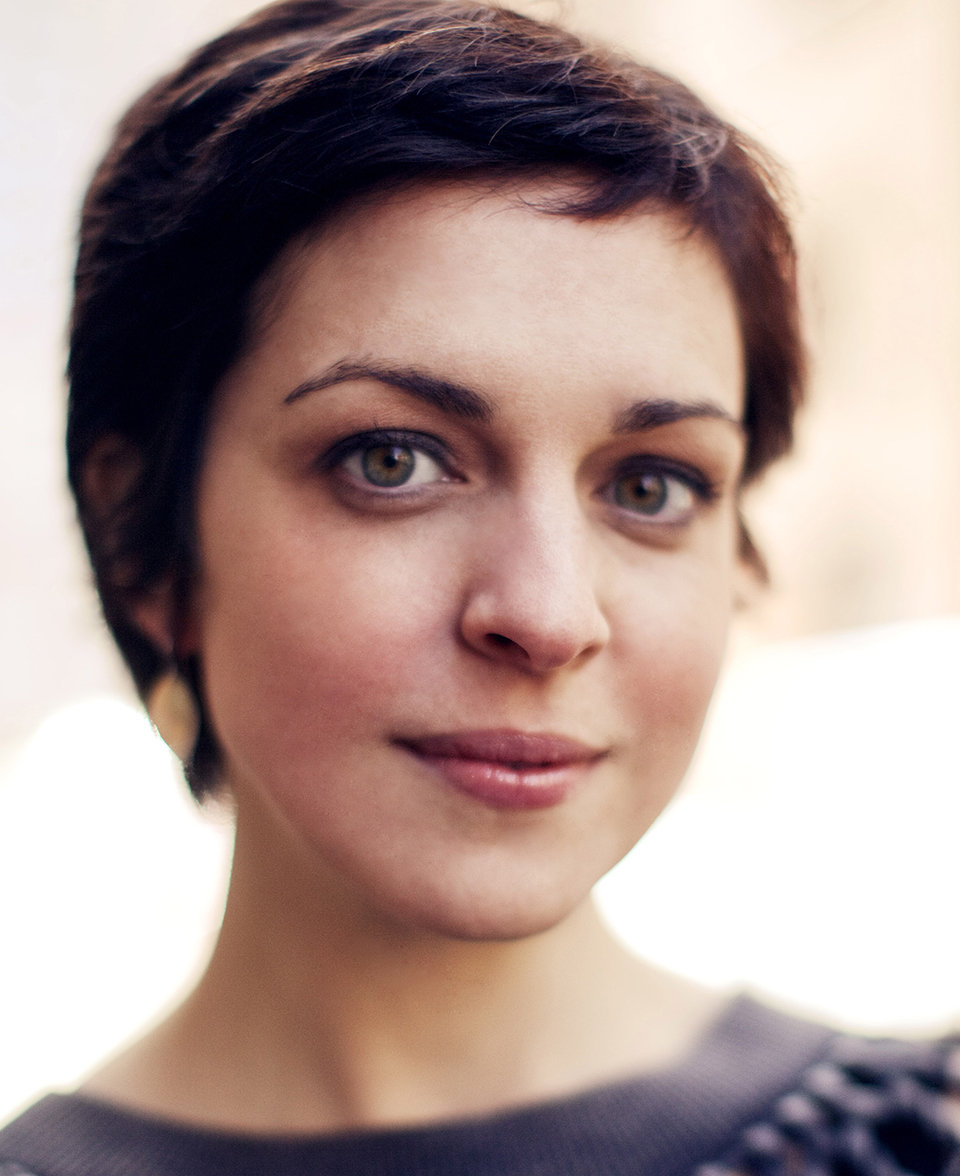 Published in Advertising Age on January 21, 2013
Jaime Robinson helped redesign storytelling for the social age, having steered major campaigns such as Intel/Toshiba's social film experiences "Inside" and "The Beauty Inside," viral hits that represent a new paradigm in branding and entertainment. Beyond that, she's made toys even more fun with Hasbro's recent Scrabble campaign, starring personified tiles; and in clever turns for Lego, including the "Click" community site and the accompanying short films "Click!" and "Brick Thief."
Prior to her current post, she honed her chops at other creatively inclined shops such as EVB, TBWA/Chiat/Day and Mad Dogs & Englishmen, and translated stories for brands such as Adidas and Ray-Ban. Challenge and innovation are built in to her M.O.: "These days, we find ourselves doing research in weird places, talking to highly unusual specialists to get stuff done," she said. "If we don't quite know how to get it produced, that's the work I personally want to do because that means it's new."
Did you know?
Ms. Robinson, an avid knitter and sewer, is a mom to two young girls and manages to make it home for dinner, bath and bedtime every night. "My daughters are really interested in my job and love our LEGO and Scrabble work… and even 'The Beauty Inside'.My four-year old just became obsessed with writing her own stories. They almost always involve unicorns and cake, but they are very compelling!"