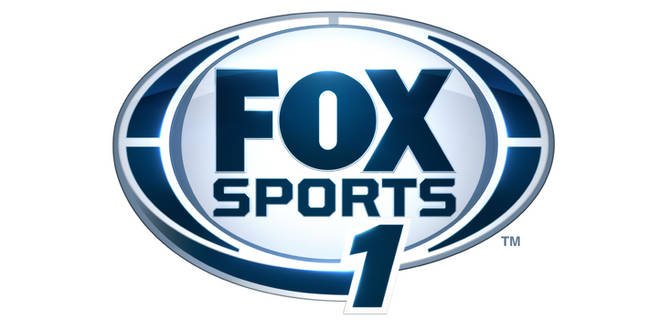 Agency will help launch the network and introduce sports fans to FS1 and its shows
NEW YORK, NY, August 12, 2013 -­‐-­‐ Fox Sports has appointed Pereira & O'Dell New York as its lead creative agency for Fox Sports 1, the new national 24-hour multi-sport channel launching on August 17.
Pereira & O'Dell collaborated with Fox Sports' award-winning internal creative team during Spring/Summer 2013 on a project basis and are now working on assignments that will introduce sports fans to the Fox Sports 1 brand and its array of shows. In addition to network assignments including a campaign supporting Super Bowl XLVIII in NYC, the agency will be responsible for developing creative work against shows debuting on the network including Fox Sports Live, Crowd Goes Wild, Fox Football Daily and The Ultimate Fighter.
"We've never brought in an outside creative agency on a continuous basis as we have significant in-­‐house capabilities," said Robert Gottlieb, EVP and Head of Marketing for Fox Sports. "With Pereira & O'Dell we have found a great partner who can operate as a creative think-­‐tank as we enter the market with Fox Sports 1. We're thrilled with their initial work and look forward to what's coming down the pipeline".
"Fox Sports 1 is an exciting new proposition for sports fans, and we look forward to helping establish the brand in ways that will raise awareness, drive viewership and create differentiation in the category," said Cory Berger, Managing Director of Pereira & O'Dell New York.
In addition to Fox Sports, The New York arm of Pereira & O'Dell has also been working with clients including Reebok, Corona, New Era, Realtor.com and start-up Social Power.
Pereira & O'Dell is controlled by Grupo ABC based in São Paulo, Brazil and operates independently with its client base. The established operation is the group's first step towards creating a global micro network.
About Pereira & O'Dell
Pereira & O'Dell (www.pereiraodell.com) is an international award-­‐winning advertising agency that combines techniques from traditional advertising, digital, PR and design to create innovative campaigns, programs and products that are in sync with how consumers behave today. The agency was recently named to both Advertising Age andCreativity 2013 A-Lists based on the company's business performance, impact on clients' businesses as well as industry leadership and innovation. Among the Pereira & O'Dell client roster are Intel, Skype, BevMo!, Reebok, Fiat, New Era, Scrabble, Mattel and Henkel North America.