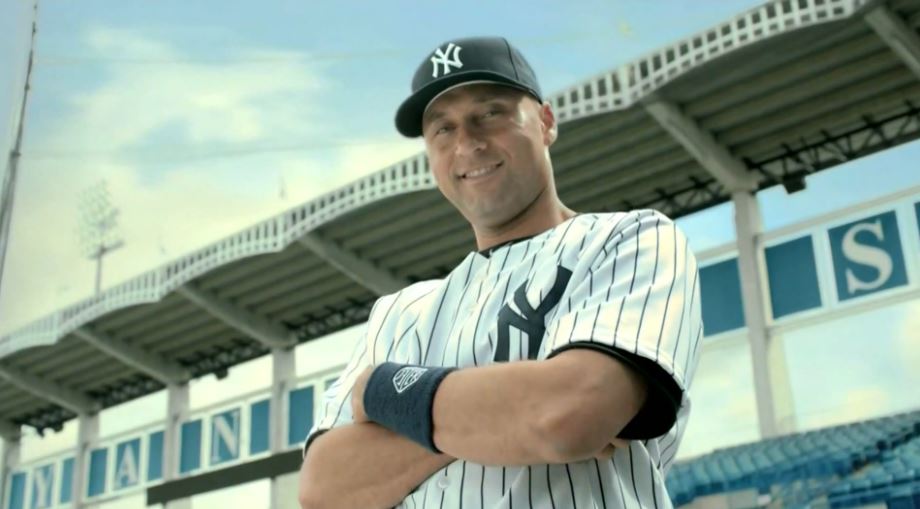 Fox Sports 1 and Pereira & O'Dell New York launch national campaign announcing the new 24-hour sports network will carry Major League Baseball games EVERY Saturday
NEW YORK, NY, March 31, 2014— Fox Sports 1, America's new 24-hour sports network, has announced that the network will now carry live Major League Baseball games (single or double-headers) all season long, every Saturday.
To promote the new programming, FS1 and its creative agency, Pereira & O'Dell New York, are rolling out a national campaign to create awareness for the nationally televised games, and declaring Saturday as the best day of the week to watch baseball.
The campaign, which includes 3 multi-media style spots ("Sweet", "Ready", and "Working"), features some of MLB's biggest superstars, including Derek Jeter, Mike Trout, David Ortiz, Prince Fielder, Dustin Pedroia, Chris Davis, Josh Hamilton, and others, getting ready for Saturday baseball as a narrator tells viewers why Saturday, the best day of the week, just got that much better.
"Major League Baseball has always been cornerstone sports programming for Fox, so this is a natural fit for Fox Sports 1. We're excited to become a part of every baseball fan's weekend rotation", said Robert Gottlieb, Head of Marketing for Fox Sports 1.
"MLB has some of the most entertaining athletes in sports. But we wanted to show a different side of some of the league's superstars to get fans excited about the upcoming season on FS1", said Dave Arnold, Executive Creative Director at Pereira & O'Dell New York.
CREDITS:
Client: Fox Sports 1
EVP, Head of Marketing: Robert Gottlieb
Senior Vice President: Bill Battin
Creative Director, On Air Marketing: Matthew Waddell
Director On-Air Marketing: Mark Kurtz
Producer: Emily Reenders
Agency: Pereira & O'Dell New York
Executive Creative Director: Dave Arnold
Managing Director: Cory Berger
Associate Creative Director: Jake Dubs
Senior Copywriter: Barry Katz
Senior Art Director: Alexander Kaplan
VP, Production: Jeff Ferro
Senior Producer: Jess McMahon