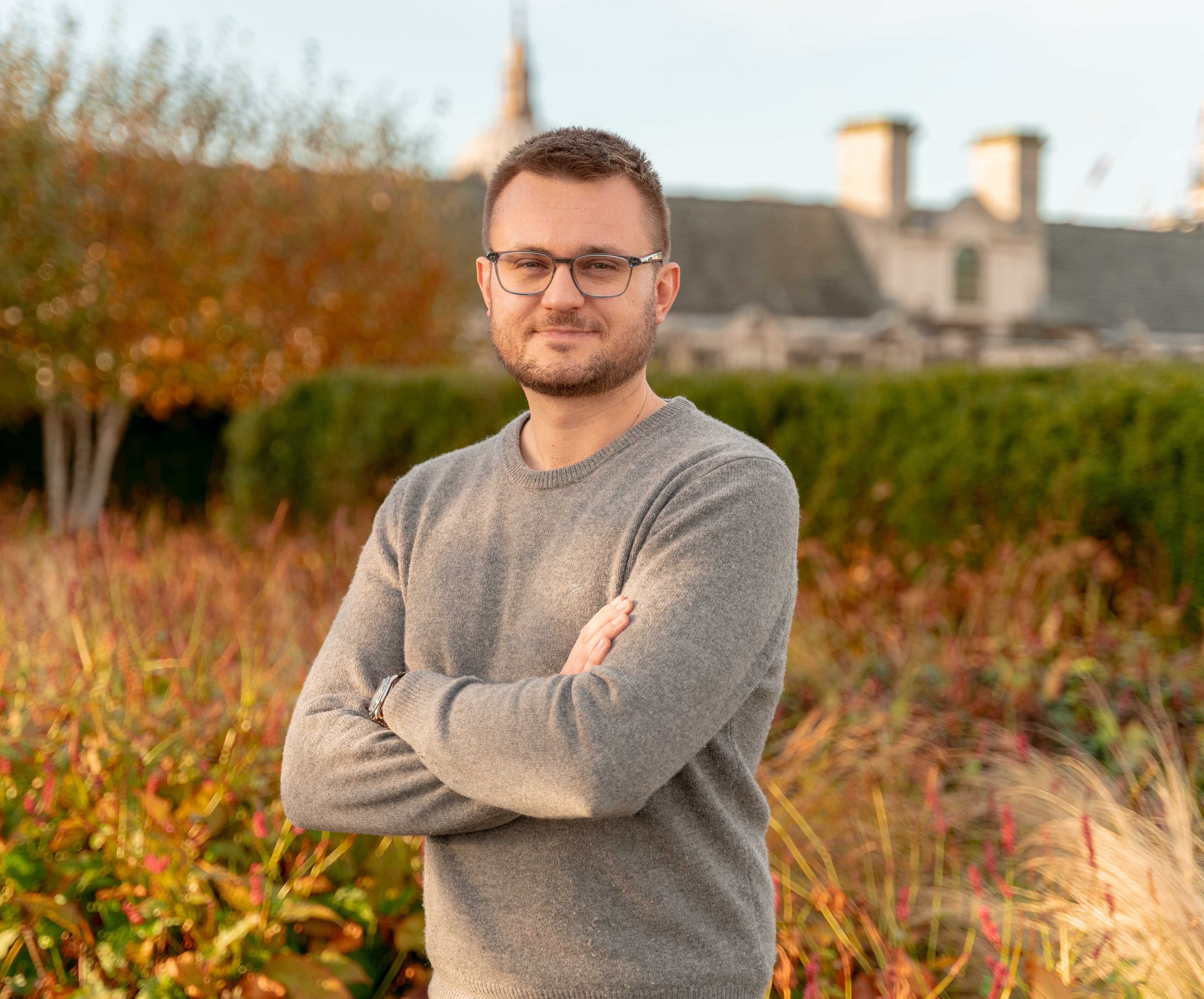 Woodward's appointment is part of a raft of recent hires across key capabilities to further embed Iris's positioning as 'The Participation Agency'
Iris, the global creative network, today announced the appointment of Rupert Woodward to the newly created role of Managing Director, Data Driven and Performance, as part of a raft of recent strategic senior hires and promotions. The move comes as Iris looks to further embed its positioning as 'The Participation Agency'.
Woodward joins Iris from Jellyfish, where he spent more than five years, rising to the position of VP, Client Management. In this role, he led six global client hubs across the UK, Germany, Denmark, Sweden and Israel and oversaw relationships with brands including Louis Vuitton, John Lewis & Partners, Vodafone and Charles Tyrwhitt. He has more than 12 years of experience working in various roles at digital and media agencies, including iProspect and Greenlight.
The hire is part of Iris' strategy to create a new agency model that combines social, performance marketing and data expertise to connect into communities with ideas that mobilise people. Iris's focus on these key areas is designed to capitalise on the increasing power of owned and earned in helping ideas travel and brands grow.
In his new role at Iris, Woodward will work to supercharge the agency's performance offering, seamlessly bringing together its CRM, performance marketing, customer experience, data science and martech capabilities to deliver high-impact participation solutions in earned and owned channels for clients such as Beiersdorf, Samsung, Estee Lauder and Halfords.
Leading a team of 60, Woodward will be responsible for the commercial success of the performance practice, leading and growing it in order to ensure it is well-placed to exceed the expectations of modern, progressive clients.
Reporting to Claire Humphris, CEO, Iris London, and Simon Spyer, CEO, Data Driven Marketing, Woodward will initially focus on Iris' UK performance offering, but will also work alongside Spyer to further build the capability in the US. 
In line with efforts to re-globalise Iris' operation, Simon Spyer has taken on an expanded global remit.
Since the start of 2023, Iris has invested in building its team in three key areas: social, creator and influencer; data and performance; and healthcare. Woodward's appointment completes a raft of new hires across these capabilities, which included Chris Grimwood joining the agency in June as Joint Managing Director from Social Chain and Brave Bison where he was VP of client services and MD respectively. Catherine Brassington was also appointed in June as Global Chief Health Officer having spent the last decade at Havas Lynx Group playing a key role in growth and development. 
Claire Humphris, CEO, Iris London, said: "We loved Rupert's passion for innovation within data and performance, and the smart way he thinks about the best possible solutions for clients. He has an infectious energy and will to win that has clearly served him well, given his client growth track record. I'm thrilled to welcome him to the Iris team."
Rupert Woodward, new Managing Director, Data Driven and Performance, Iris, said: "I'm delighted to be joining the team at Iris. The combination of CRM and performance marketing with customer experience, data science and martech, is a powerful proposition that delivers on the opportunities and challenges of modern marketing for brands. I look forward to building on Iris' existing performance capabilities and working with the team to deliver participative experiences for our clients."
Iris was recently appointed by McCoy's as its brand strategy partner following a competitive pitch. McCoy's, owned by KP Snacks, will work with Iris to deliver a new brand proposition and communications platform.