New program recognizes the need for individual, customized support far beyond parental leave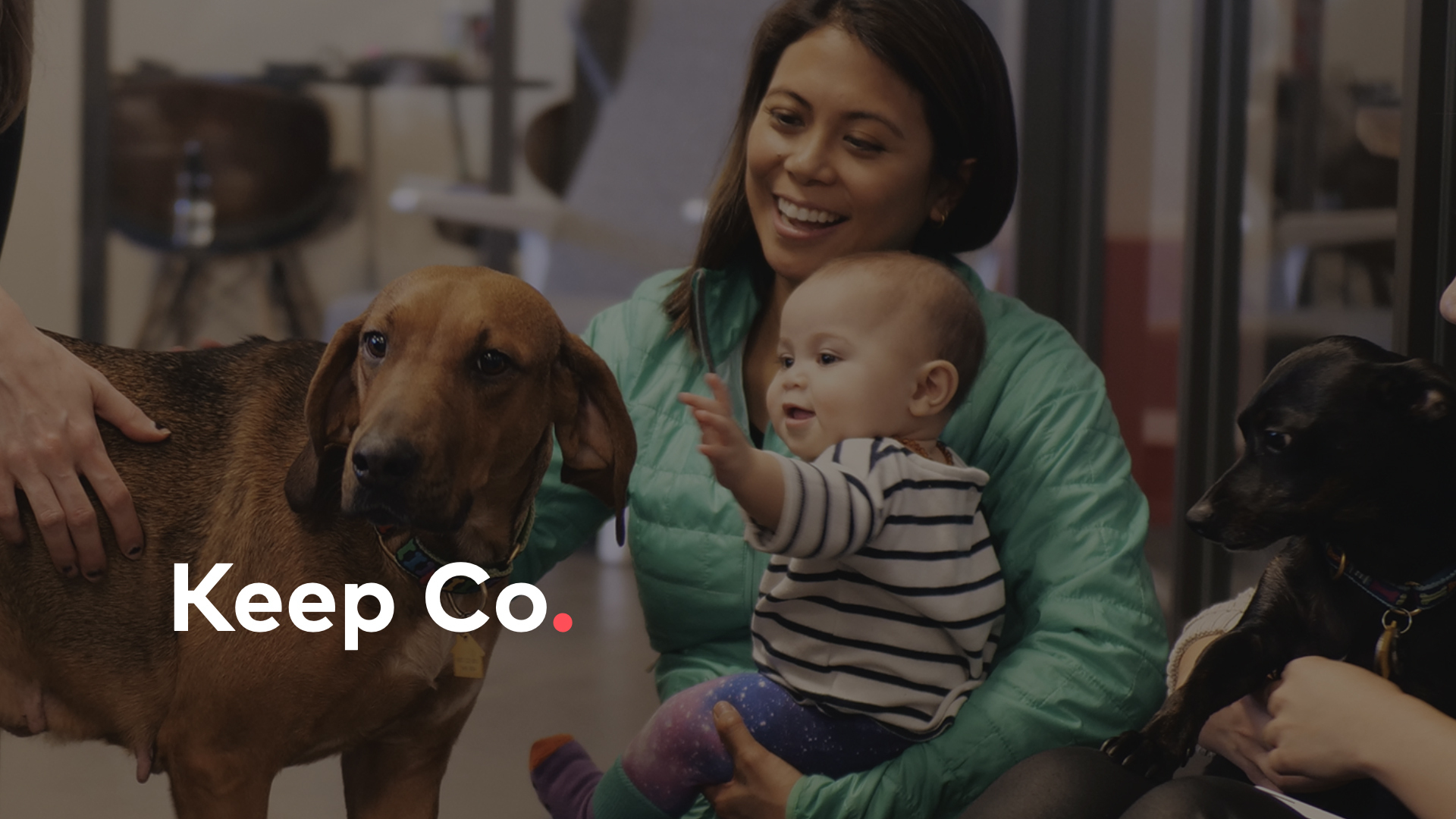 From pitches to always-on clients, the very structure of agency life often means a tough re-entry for parents, and it's a significant factor in industry talent drain. Global digital marketing and experience design agency Critical Mass recognized that the need for parental support – especially for mothers – requires a much more individualized, involved approach than generalized benefits. So, the agency is launching Keep Co., a peer-to-peer mentorship and resource program that gives parents a way to design their own path for re-entering the workforce post parental leave.
The "she-cession" has pulled millions of women out of the workforce and 29% have reduced their working hours (Indeed). Women have accounted for almost 56% of workforce exits since COVID, despite being 48% of the workforce (McKinsey), with the statistics proving even more concerning for women of color. Keep Co. is an effort to come alongside parents, particularly mothers, facing these wide-reaching challenges. It draws on the agency community to connect with and support new parents – from prepping for parental leave, supporting them through leave, and helping mothers through their prenatal and postpartum experiences.
A key resource is a new partnership with Phoebe, a comprehensive support platform for pregnant women and new moms. Critical Mass is the first creative/digital/agency to partner with Phoebe, and we hope that this partnership opens the doors for more agencies to evaluate the support they lend to mothers.
Keep Co. gives parents autonomy upon their return to work. For example, they can opt out of pitches, explore different teams, or scale down their number of direct reports for several months. These choices are meant to provide an individual support plan for each parent and their unique circumstances – recognizing that parental support needs to go far beyond parental leave.
At the same time, Keep Co. isn't about the individual's comfort to advocate for themselves.  We're carefully designing working leave and return to ensure equity, recognizing that a standardized process is a critical component in ensuring consistent, fair conversation and options. 
The parental mentors and mentees include all types of parents – those who have children, have welcomed children via surrogacy, those who have adopted, those who have experienced child loss or fertility challenges and several more. More about Phoebe and Critical Mass, below. 
More about Phoebe…
Phoebe is a mental health-focused company that offers comprehensive support for pregnant women and new moms. 
Phoebe partners with organizations to ensure that motherhood is part of how the workplace empowers women so they can reach their personal and professional goals while going through the most important changes in their lives.
Our platform is comprehensive and personalized. Phoebe offers 1-on-1 consultations  with experts, personalized check-ins, meaningful community and mentorship through virtual support groups, and evidence-based on-demand content. These resources and experiences help protect against postpartum depression and help women successfully reintegrate to work. 
We work with companies of various sizes (from Fortune 100 to small enterprises) and across industries in the U.S. and the UK. Our clients are leading the charge to reinvent and modernize the workplace and to better support the women and parents on their teams.