International Festival of Creativity Golden Drum announces Dushan Drakalski as the new President of WHAT Competition Jury. Dushan Drakalski is Chief Creative Officer Europe at Ray Productions in Czech Republic and is recognized as one of the most creative and experienced communication specialists from the Balkans. He is a creative and film director, who is creating award-winning and memorable campaigns in this challenging region, and has been the recipient of one of the most prestigious awards - Titanium Lion. This year, he will chair the WHAT section, which recognizes and awards the best solutions and most efficient implementations. Drakalski is thus taking over the role of Jaime Mandelbaum, who is absent due to business obligations.
Becoming a President of WHAT Competition Jury has been an honor for Dushan: "I have been a part of Golden Drum since the beginning of my career in advertising. And Golden Drum played a significant role in my life to shape me as a creative.  It was a place where I had contact with the creatives from all around the world for the first time. The festival always helped select the best of the best from this region, and throughout the years most of this creative spread winning all other festivals all around the world as well.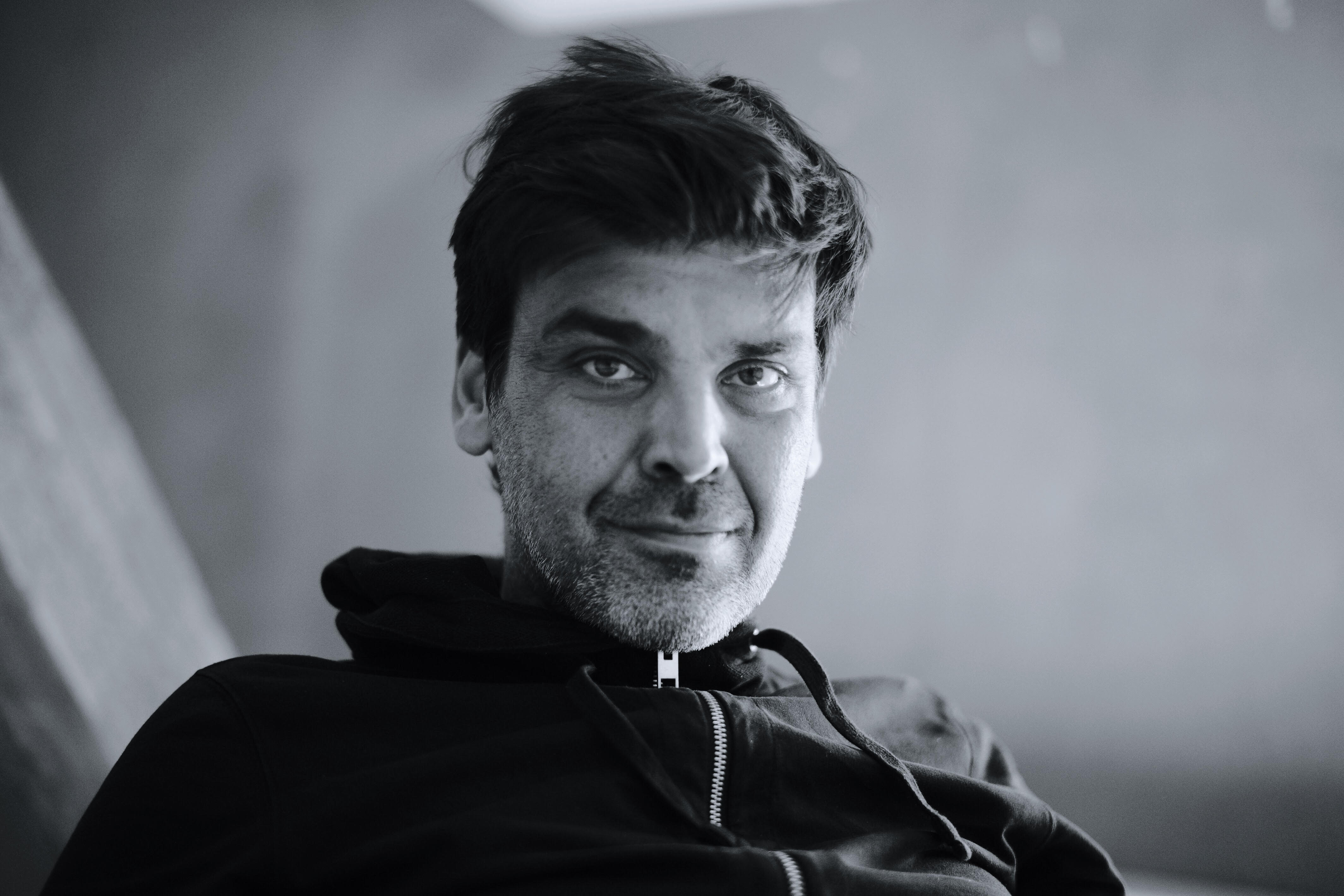 It is my honor to help with creating the creative list from CEE for 2018. I hope that with all the members of the jury, we will find a way to recognize the genius loci from this region. I hope we will recognize the right creative talents and will give them the ability to shine."
Dushan's work has been recognized at Cannes Lions, Eurobest, One Show, New York Festival, Epica, and many other regional awards shows. Dushan started his career in 1997 at Saatchi & Saatchi. Afterwards, he worked as a Regional Creative Director in New Moment New Ideas Company. In 2016, Dushan was appointed to the Hall of Fame, CEE. That same year he took over a position as an ECD at Demner, Merlicek and Bergmann in Vienna, Austria, running up the Agency into winning lions for two consecutive years. Dushan is now holding a position of CCO at VMLY&R's production responsible for the European market.
He has been a guest speaker at many events as well as a jury member in most major advertising festivals including several times at Golden Drum, The CUP Awards and twice Cannes Lions.