A SINGLE BRAND ALMOST SWEPT THE BOARD AMONG THIS YEAR'S MOST SUCCESSFUL FOOD AND DRINK ADVERTISERS.

Only two words are needed to describe this year's biggest trend in food and drink advertising: Burger King. The restaurant chain's innovative "Moldy Whopper" campaign munched four out of the top five places, while the equally smart "Stevenage Challenge" provided some extra filling at the fourth slot.
As most of adland knows by now, the magnificent "Moldy" was a collaboration between three agencies: INGO Stockholm, David Miami and Publicis Worldwide. The back story? All of them had come up with similar ideas while working to slightly different briefs. BK marketing supremo Fernando Machado took note and invited them to work together on the ultimate execution. "It goes against every rule of food advertising," he told INGO ECD Bjorn Stahl. "We have to do it!" At David Miami, global creative chief Pancho Cassis remarked: "Fernando realised that if the three of us were working on it, the end result could only be better." With its budget somewhat tighter than that of rival McDonald's, BK is obliged to hit above its creative weight. And under Machado that's exactly what it's been doing, whether it's in Stockholm, Miami, Spain – or Stevenage.
| | | |
| --- | --- | --- |
| 1. Moldy Whopper | Burger King | INGO, DAVID, Publicis |
| 2. The Moldy Whopper 1 | Burger King | Ingo, Stockholm |
| 3. The Moldy Whopper 3 | Burger King | Ingo, Stockholm |
| 4. Stevenage Challenge | Burger King | DAVID the Agency, Madrid |
| 5. The Moldy Whopper 2 | Burger King | Ingo, Stockholm |
| 6. Homework | Chupa Chups | Cheil Hong Kong |
| 7. REBRAND THE GAME (Hero 1) | Budweiser | MullenLowe SSP3, Bogotá |
| 8. Burn That Ad | Burger King | David The Agency, São Paulo |
| 9. The traffic jam whopper | Burger King | We Believers, New York |
| 10. Pocky THE GIFT | Ezaki Glico | Dentsu Inc., Tokyo |
| 11. Magnum Pleasure Icon Spain | Magnum | LOLA MullenLowe, Madrid |
| 12. Jimmy Dean's 50th Anniversary (Film Case) | Jimmy Dean | Ogilvy & Mather, Chicago |
| 13. For the Throne | HBO / Bud Light | Droga5, New York |
| 14. Tidy-up | Chupa Chups | Cheil Hong Kong |
| 15. Coke fzzzzzzz | Coca-Cola | DAVID The Agency, Miami |
---
1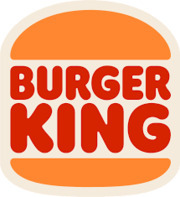 Burger King
2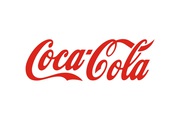 Coca-Cola
3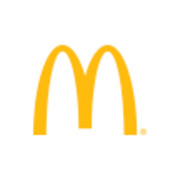 McDonald's
4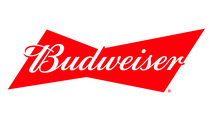 Budweiser
5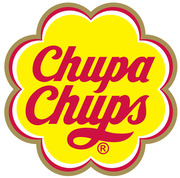 Chupa Chups