Part of VCCP's success has come from its longstanding dedication to its ten founding principles. They were established at launch to be the antithesis to all the frustrations the founders had experienced at other advertising agencies. It means we spend less time managing and more time thinking. 
Be Un-precious
Brilliant ideas come from openness.
Be Responsible
Great teams take responsibility for each other.
Be On Time
Deliver on time, or earlier.
Be Lean
Small motivated teams achieve the best results.
Be Clear
Its easy to complicate, it's difficult to simplify.
Be Approachable
Listen to whoever wants to speak to you.
Be Happy
Enjoy work.
Be Honest
Keep open books and admit mistakes.
Be Proud
Take pride in the work we produce.
Be Fast
Delay is corrosive, energy is infectious. 
Cadbury appoints VCCP as lead global agency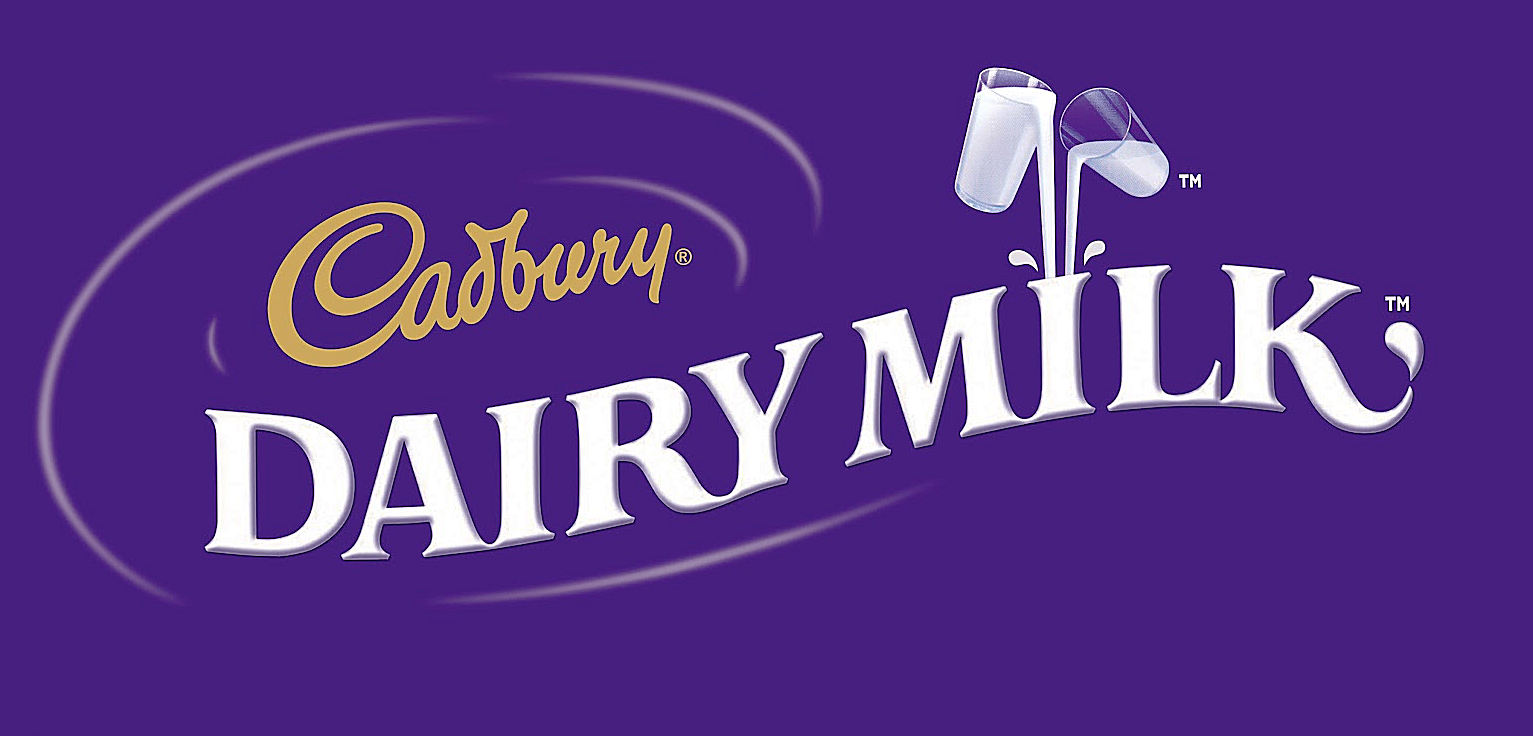 At an exciting time for the evolution of the Cadbury brand, and following a global review of agency relationships, the iconic chocolatier has appointed VCCP as its new global lead strategic and creative agency partner.
Often referred to as Britain's most successful export, Cadbury has confirmed the appointment of VCCP at a key moment in their almost 200 year history as they look to integrate more of their communications to their consumers across the globe.
VCCP London has been appointed the global lead for Cadbury Dairy Milk and will act as the full service partner agency for the Cadbury portfolio in the UK & Ireland.
Global Brand Director, Ben Wicks:
"We are excited to partner with VCCP to write the next chapter in the brand's famous advertising history. I look forward to evolving the creative direction of the Cadbury brand and creating some truly exceptional work going forward."
Adrian Coleman, Founder and Group CEO of VCCP added:
'Cadbury is a brand every agency would love to see on their client list. We are thrilled to be working with them and have big ambitions to develop some brave, standout work globally.'