Give us an overview of the campaign, what is it about and what was your role in the creation?
Odysseus Arms created a three-month social campaign for client André Champagne built around a specially-designed, carefully-crafted, ugly sweater. Launching earlier in October and ramping up through the holiday season, this series of playful videos, images and memes focuses on the universal truths for young adults returning home for the holidays. It features sharable experiences that capture authentic, relatable, and humorous holiday moments but more importantly, it stars a limited-edition André sweater which will surely be the must-have staple of every holiday party.
Was the brief for this holiday campaign any different that than the usual? What challenges did that present?
The holiday season is when we move the most champagne, so it was critical that we delight young adults on their terms, in their nuanced form of humor and in their social media.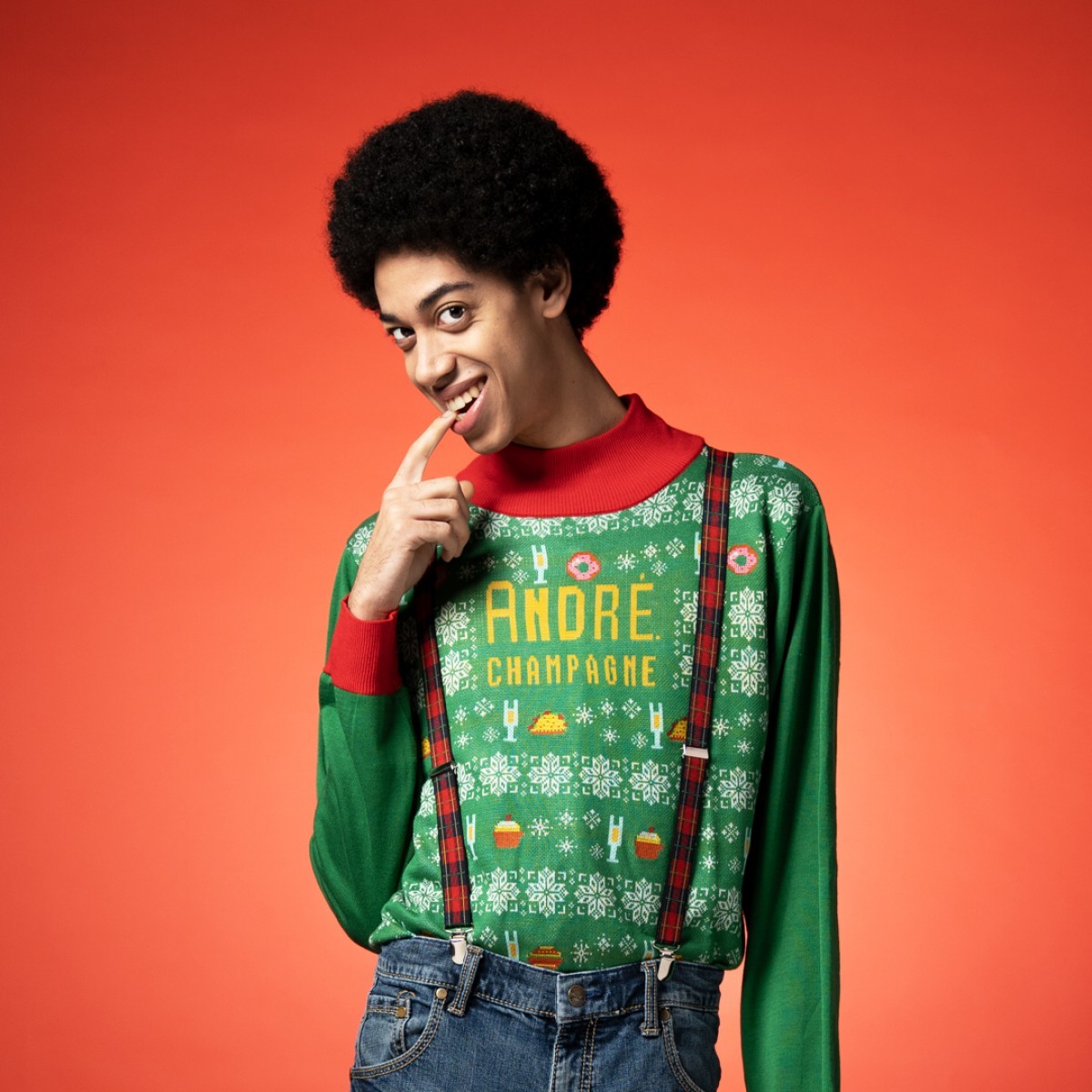 What inspired you to approach the campaign this way?
André is known as the life of the party, so we looked for ways to make people laugh. Memes are random expressions fueled by real life truths. They're a famous art form unto their own, so we studied hundreds of them, closely, and presented universally recognizable "holiday truths" through the lens of this social media phenomenon.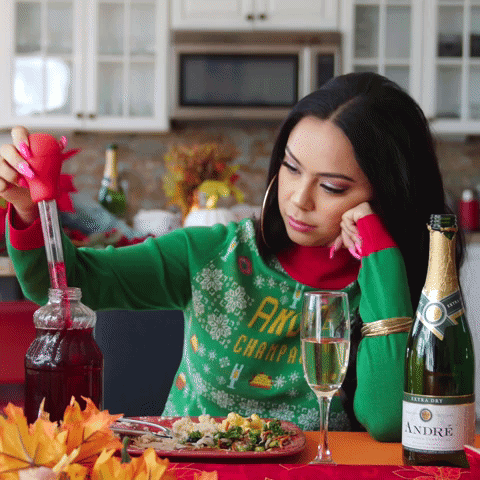 What's a "behind the scenes" story that only you know about?
The older fella in the tailgate meme is a bit of a sex symbol in European advertising.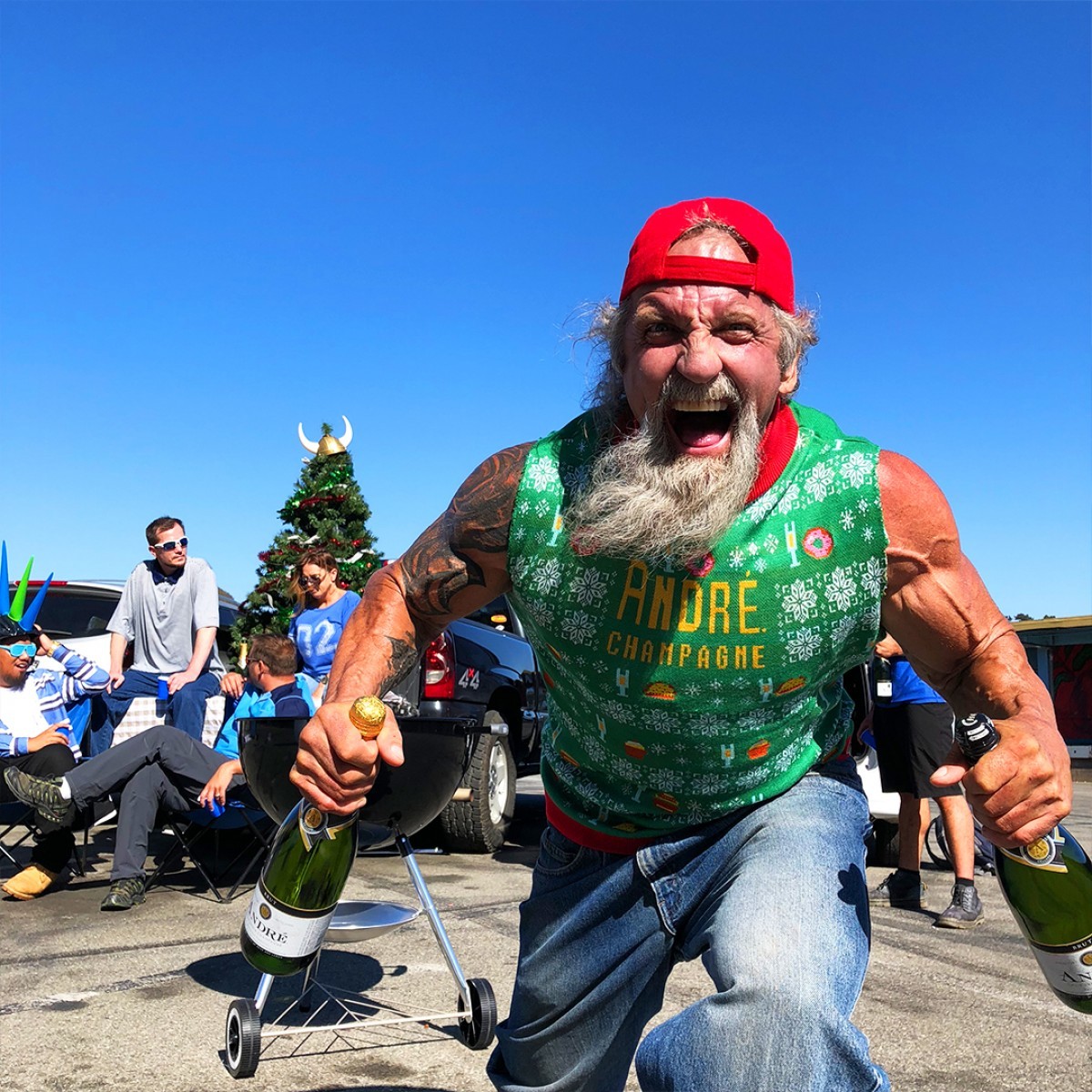 Are there any holiday ad tropes that you think should be retired by now?
Holiday sweaters. We pretty much milked it for all it's worth. Mic drop.
What is your favorite holiday campaign of all time?
Either this André sweater/meme campaign, or our HotelTonight "Visit, don't stay" (2016) campaign. Both were hilarious and fun to produce.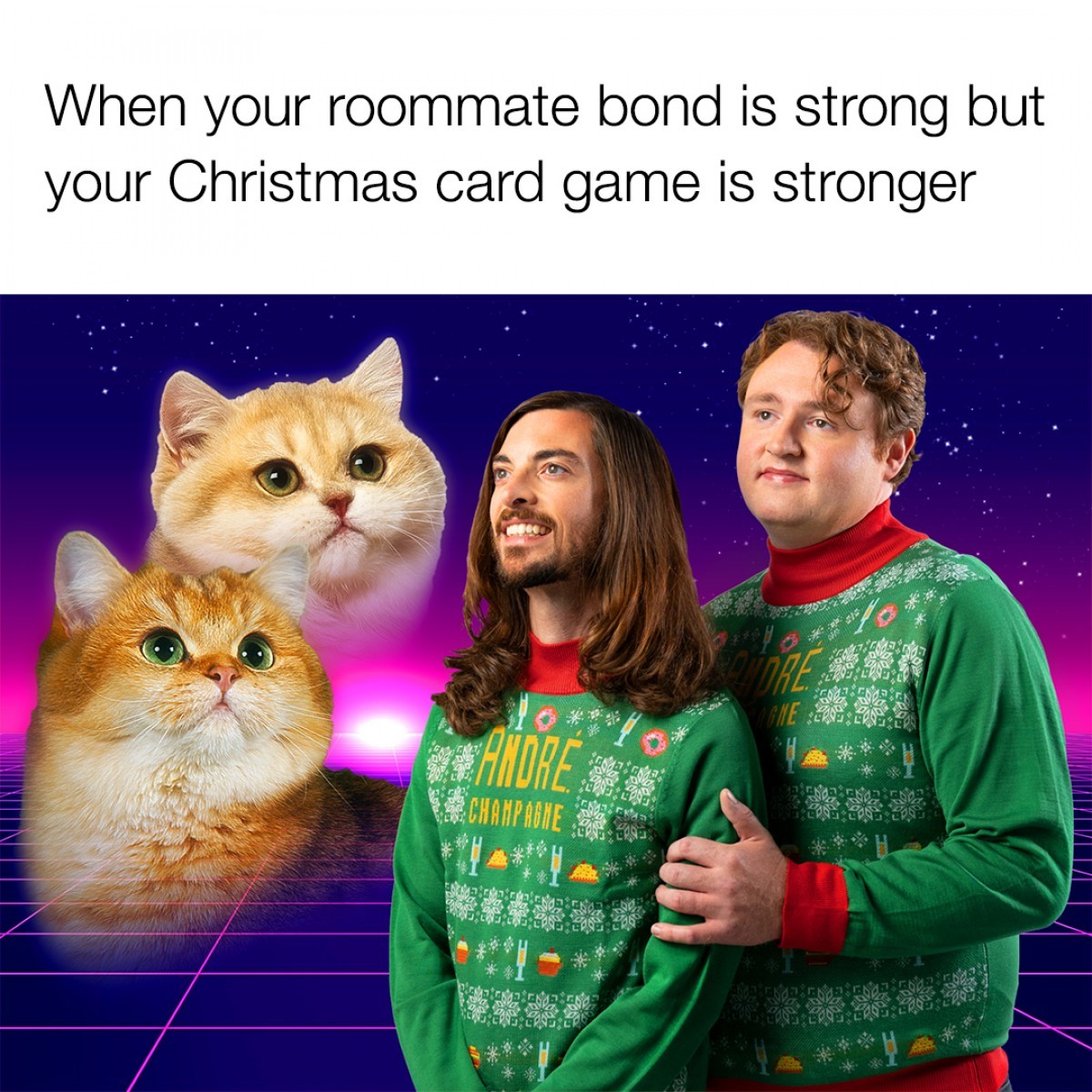 What can we expect from your agency in 2019?
We're growing fast because our solutions work well, thanks to ThirdEye research, which is where we literally invite real consumers into the strategy and creative process.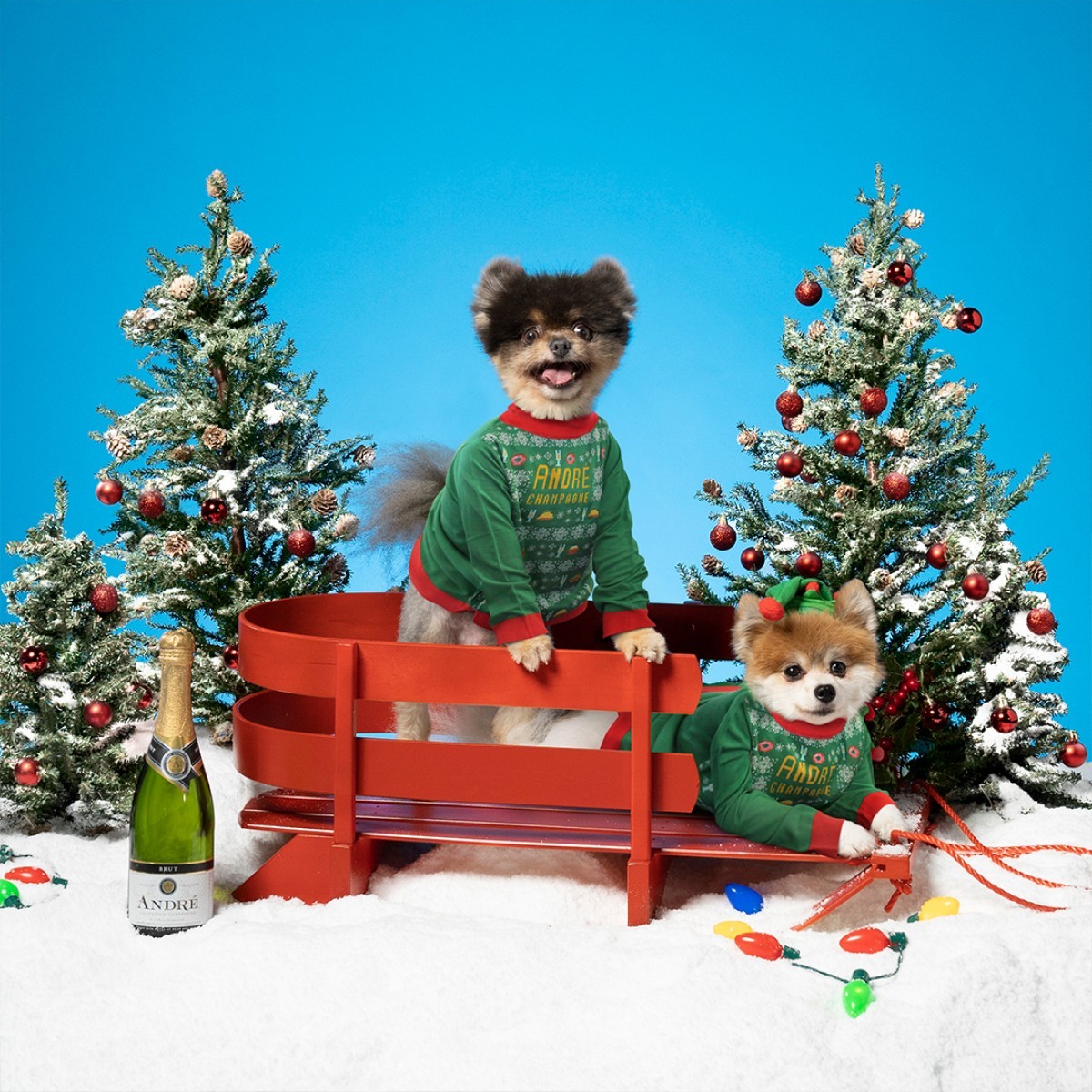 What do you think the advertising industry's New Year's resolution should be?
Campaigns must continue to get funnier. Learn your audiences and study your media people. It's like we went through some kind of "humor ice age" initiated by the financial crisis a decade ago. People don't share boring demos and walkthrough videos, but they do share stuff that cracks them up.