---
Quiet Storm
Full Service
London, United Kingdom
See Profile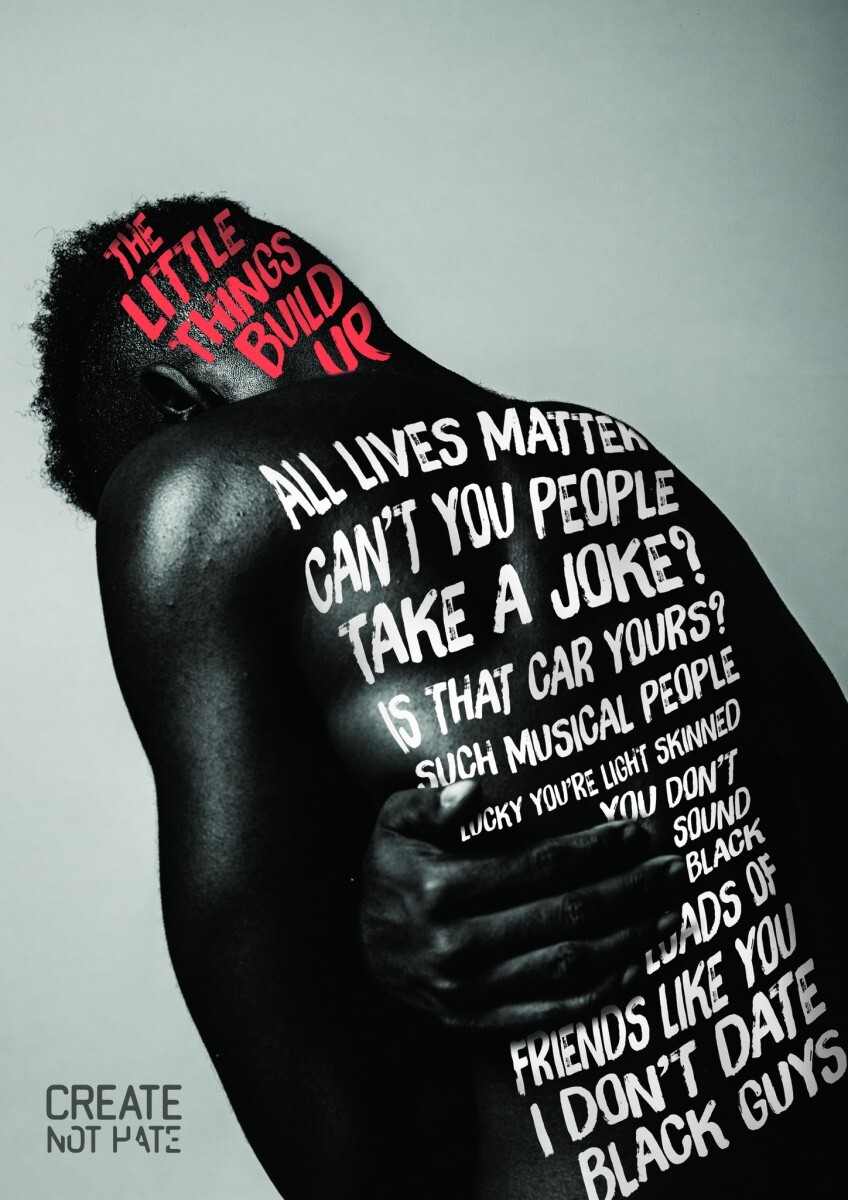 Creativity has the power to change lives.
Trevor Robinson's Create Not Hate non-profit helps marginalized young people in the UK's inner cities, by unlocking their creative potential. As well as opening up opportunities for these kids in creative industries, their work provides a channel for the expression of social disparity, racism and struggle.
To mark Black History Month in the UK, we are proud to showcase some of the film, outdoor and print executions generated by the young people in the program. Their August 2020 campaign succeeded in raising awareness through exposure in the national press, achieving an online media reach of 392m and making Campaign magazine's Pick of the Week.
Please click below to see their output. If you'd like to help the organization in any way, please connect at www.createnothate.org
See the work here