The ADVERTISING Club of New York, a non-profit organization for corporate and individual members in the advertising, media, marketing and ad-tech industries, honored an elite group of brave brands at its 14th annual "Stars of Madison Avenue" Luncheon kicking off Advertising Week in New York. The AD Club's International ANDY Awards Jury chose this year's honorees for making an impact on marketing, commerce, culture, and social responsibility through BRAVE and CREATIVE work. The luncheon took place on Monday, September 25th, at The Edison Ballroom in New York City.
"On behalf of the entire 2017 International ANDY Awards jury, I'd like to congratulate the marketers and creative leaders willing to be brave and break new ground," said Gina Grillo, President and CEO, The ADVERTISING Club of New York. "This year's honorees helped two different cultures rethink gender stereotypes, offered a sustainable solution for six-pack rings, and dared to take the term flame grilling to a whole new level. We applaud them all for pushing consumers out of their comfort zone and causing them to see things differently."
The campaigns recognized by the 2017 ANDYs Jury for brave work include:
Burger King for "Burning Stores"
Ariel, P&G India for "Dads #sharetheload"
Kenzo Parfums for "My Mutant Brain"
Klarna for "Smoooth"
Saltwater Brewery for "Edible Six-Pack Rings"
SK-II for "Marriage Market Takeover"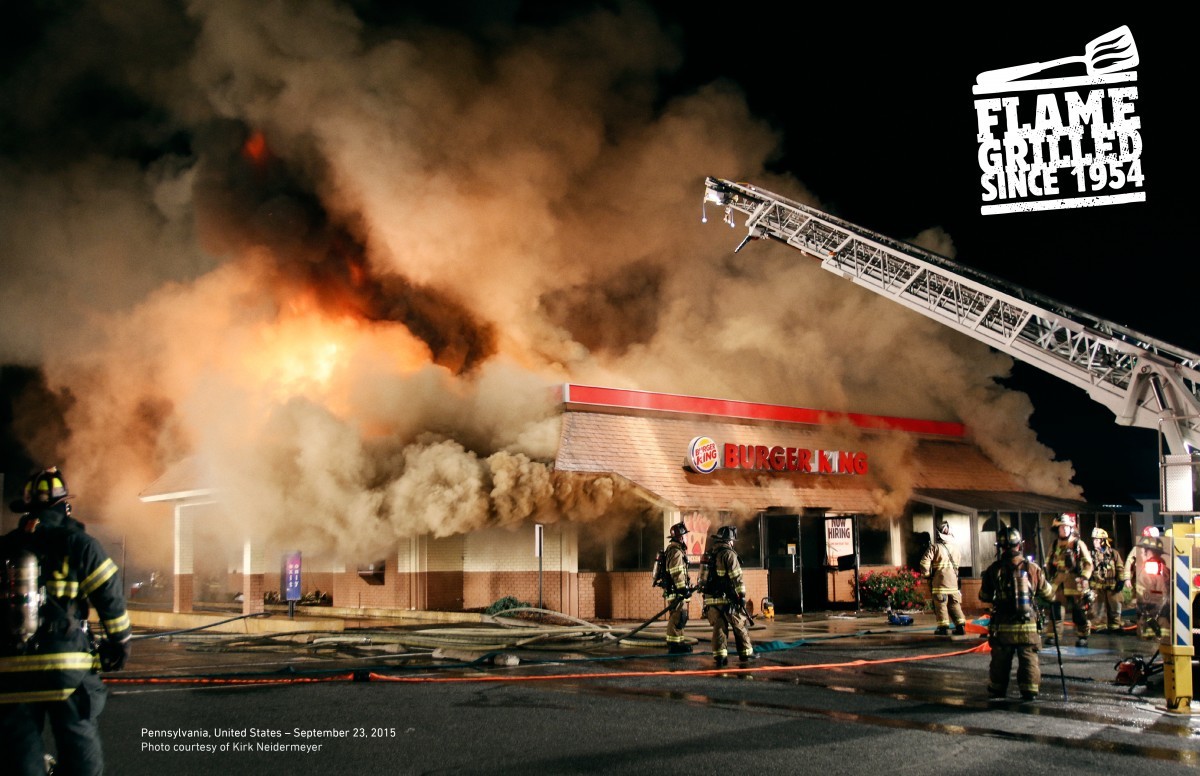 Former ANDY Judge and Co-Chief Creative Officer Wieden + Kennedy's Colleen DeCourcy appeared as a special guest and shared her thoughts on the power of brave brands.
Accepting the awards for this year's honorees were: Peter Carter, Group Brand Director, P&G for Ariel; Anselmo Ramos, Chief Creative Officer, DAVID The Agency for Burger King; Jessica Barlow, VP, of Communications for LVMH, Givenchy Beauty & Kenzo Parfums and Brian Phillips, Founder and Creative Director, Framework for Kenzo Parfums; Elizabeth Bramlage, Head of U.S. Marketing, for Klarna; Gustavo Lauria, Co-Founder and Chief Creative Officer of We Believers for Saltwater Brewery and Kaisy O'Reilly, Global Associate Brand Director, SK-II and Susanna Fagring, Senior Client Director, Forsman & Bodenfors for SK-II.
Sponsors for this year's event included: Campaign, Nucleus Marketing Solutions, Microsoft and Wieden + Kennedy.