The UK is basking in a glorious Summer and lucky for us, our Cannes tans are still in place.
Daylight hours are at their longest in July - 16.5 hours, 16 hours in August.
Our renowned expertise is at your disposal, let us help you to explore the possibilities of shooting throughout the UK...
Here's a selection of recent MADAM service productions for our friends from Chile & Sweden. 
Movistar & Arsenal's Alexis Sanchez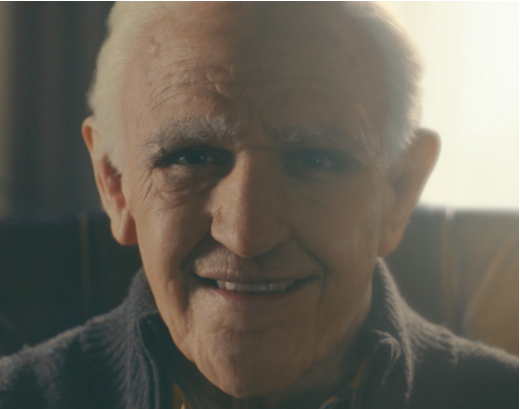 We had the pleasure of welcoming the wonderful La Fuerza Producciones, Chile to London. With their client Movistar and brand ambassador and Premier League footballer, Alexis Sanchez, MADAM created an incredible time travel into the future. Working with our elite list of suppliers, Millenium FX turned 28 year old Sanchez into his future 80 year old self to incredible results! 
Lidl & Saara Aalto Thank You 
MADAM welcomed our Swedish friends from BACON to London for a one day studio shoot featuring Finland's singer-songwriter, Saara Aalto. The online film is Lidl's Thank You to all their customers with Saara singing in an incredible 20 languages - keep an eye out for yours! #20millionthankyous 
MADAM ON LOCATION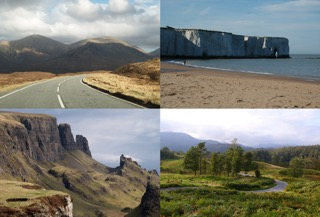 MADAM services all corners of the United Kingdom & Ireland. Our stunning coastline, forests, mountains, lakes & winding roads all offer incredible visual landscapes. Our new Location Page will be available on the website soon. 
MADAM Thanks....You!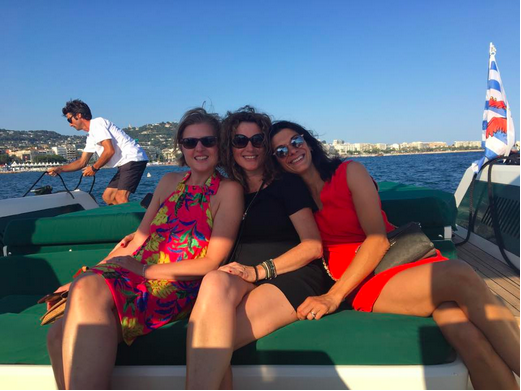 MADAM would like to thank all those who joined us in Cannes this year. As always, it was wonderful to catch up with old friends and meet new ones. Let's keep talking!