Winter shooting in the UK has brought us the English Football Premier League in full flight, a rain free 3 week shoot & locations used to replicate Europe - our crisp blue skies didn't disappoint.
It's been fun, Winter, but now it's time to say hello to Spring....
The daffodils are up and getting ready to bloom and with that we have longer daylight hours & the most glorious landscapes you could see, rich in colour and lush greens - beach, mountain, highlands, rivers, forests, dales.
We are here to support you in all the ways that we can across budgeting, casting, visas, permits, celebrities, sporting personalities, iconic London & UK landmarks, locations & studios.
Call a Madam!
& then read on for more on Adfest & our Meet the Crew series
Love, The Madams x 
MADAM is heading to Adfest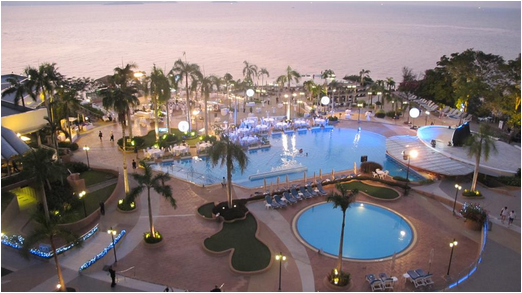 Madam Bhatt will be in attendance and would be thrilled to meet new friends and old. Please email Pippa directly on pippa@madebymadam.com to arrange a poolside meeting 
Meet The Crew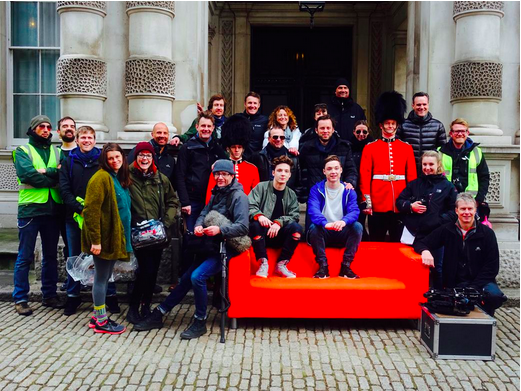 Our series continues with one of our trusted 1st ADs, Justin Travers.
Justin is a regular choice for MADAM and not long into his career he was part of the crew for the hugely iconic Prodigy promo for FIRESTARTER. Read on to find out more about that crazy underground shoot & more!