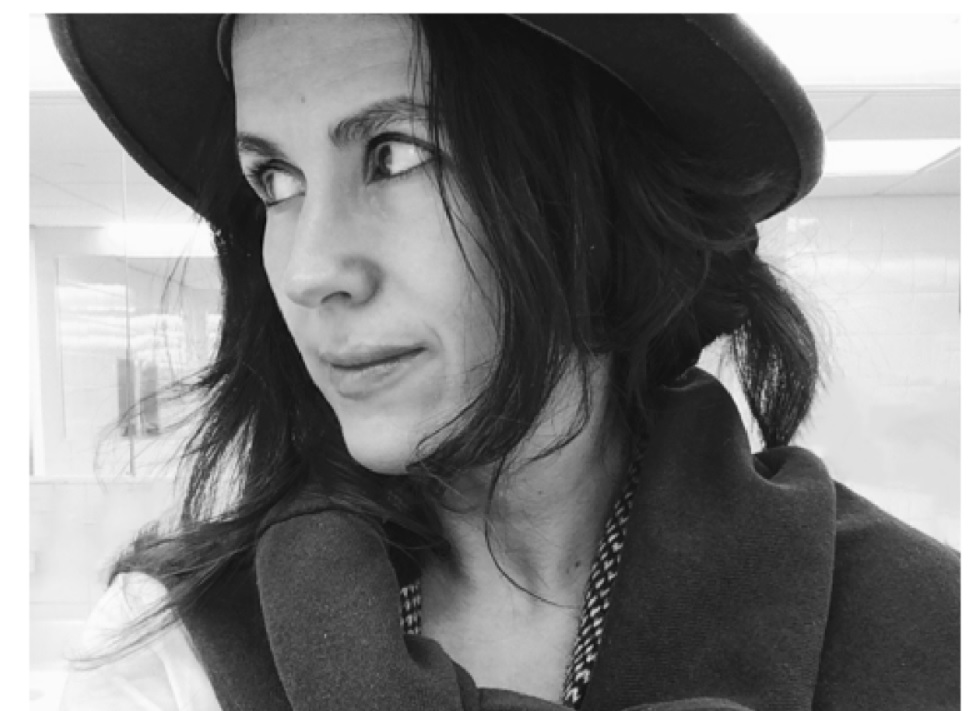 Los Angeles, California - January 30, 2018 - Significant Others, Final Cut's boutique sister company specializing in visual effects and finishing, is proud to announce the appointment of Sarita d'Avignon as Executive Producer based out of their Los Angeles Office, in charge of operations and new business.
Sarita has a wealth of experience in the visual effects industry, and incredible pedigree. A native of Northern California, Sarita spent nearly a decade as a Feature Film Manager for Pixar, working with Academy Award-winning directors John Lasseter, Pete Docter and Brad Bird, managing teams of artists from initial storyboarding through editorial on feature films like Ratatouille, Inside Out and the upcoming Toy Story 4 as well as Pixar's first television special.
But her experience is not limited to animation. Upon moving to LA, she honed her skills for live action effects at Digital Domain, where she managed animation and motion capture on David Fincher's The Curious Case of Benjamin Button, which earned the team an Academy Award for Best Visual Effects. From there, she accepted a position as Executive Producer for VFX and Finishing at Company 3, before finally landing here at Significant Others.
Dirk Greene, Creative Director and Lead Visual Effects Artist, said, "I am very excited to have Sarita join us at Significant Others. She has such great energy, positivity, and brings with her a wealth of experience."
"Sarita has a gift for bringing people together. Clients and team members alike are inspired by her passion for and knowledge of the craft" said Final Cut and Significant Others President Stephanie Apt. "I have no doubt that is why Sarita has seen so much success in her career thus far."
"I believe in a holistic and personal approach to filmmaking. That's what excites me about joining Dirk Greene and Significant Others." d'Avignon explained. "I can't wait to collaborate with Dirk and his team to create bespoke VFX alongside Final Cut's world-class editors."
Apt concluded, "Sarita has the experience and vision to lead Significant Others to the next level. We're looking forward to it."
To learn more about Significant Others, and to view their work, visit their website here.
To learn more about Final Cut, and to view their work, visit their website here.