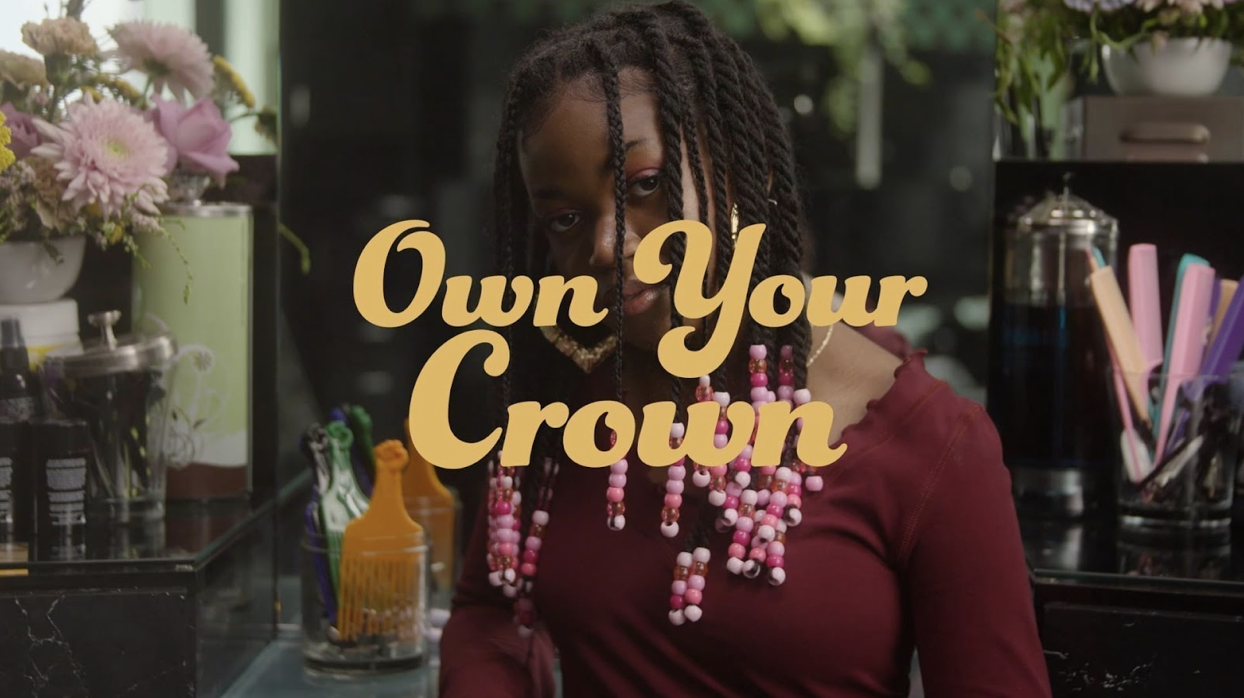 Creative video agency Hayden5, named one of Fast Company's Most Innovative Companies in Video in 2022, and Phenomenal Media, a values-driven 360-degree media company that centers women and historically excluded communities, took home another accolade for their INNOVATIONS in creative video, earning a CONNECTIONS Creative Award at LE BOOK Chicago for their work on the empowering PSA "Own Your Crown" in the category of Video Advertising. In the spot, Hayden5 teamed up with Phenomenal to create and finance "Own Your Crown"--a PSA celebrating National CROWN Day on July 3rd. Directed by JJ Anderson, "Own Your Crown" portrays Black hair as a representation of intergenerational power through a revolving sequence of various women fashioning their textured crowns--from braids to locs to twists and knots. Hayden5 handled creative, production, and post production on the spot.
Click HERE to view the full list of winners from LE BOOK CONNECTIONS Creative Awards Chicago.
CONNECTIONS is LE BOOK's custom-built trade show for the creative community. At each international edition, LE BOOK organizes Creative Awards, rewarding excellence across different disciplines of the creative industry. Connections celebrates and recognizes the great work, people and organizations that are innovating and challenging.